APP OF THE WEEK: SamDevz's SynthSource
Sursdaiye, Replers (that's Khmer, for those of you wondering what that greeting is all about)! Welcome to another edition of App of the Week.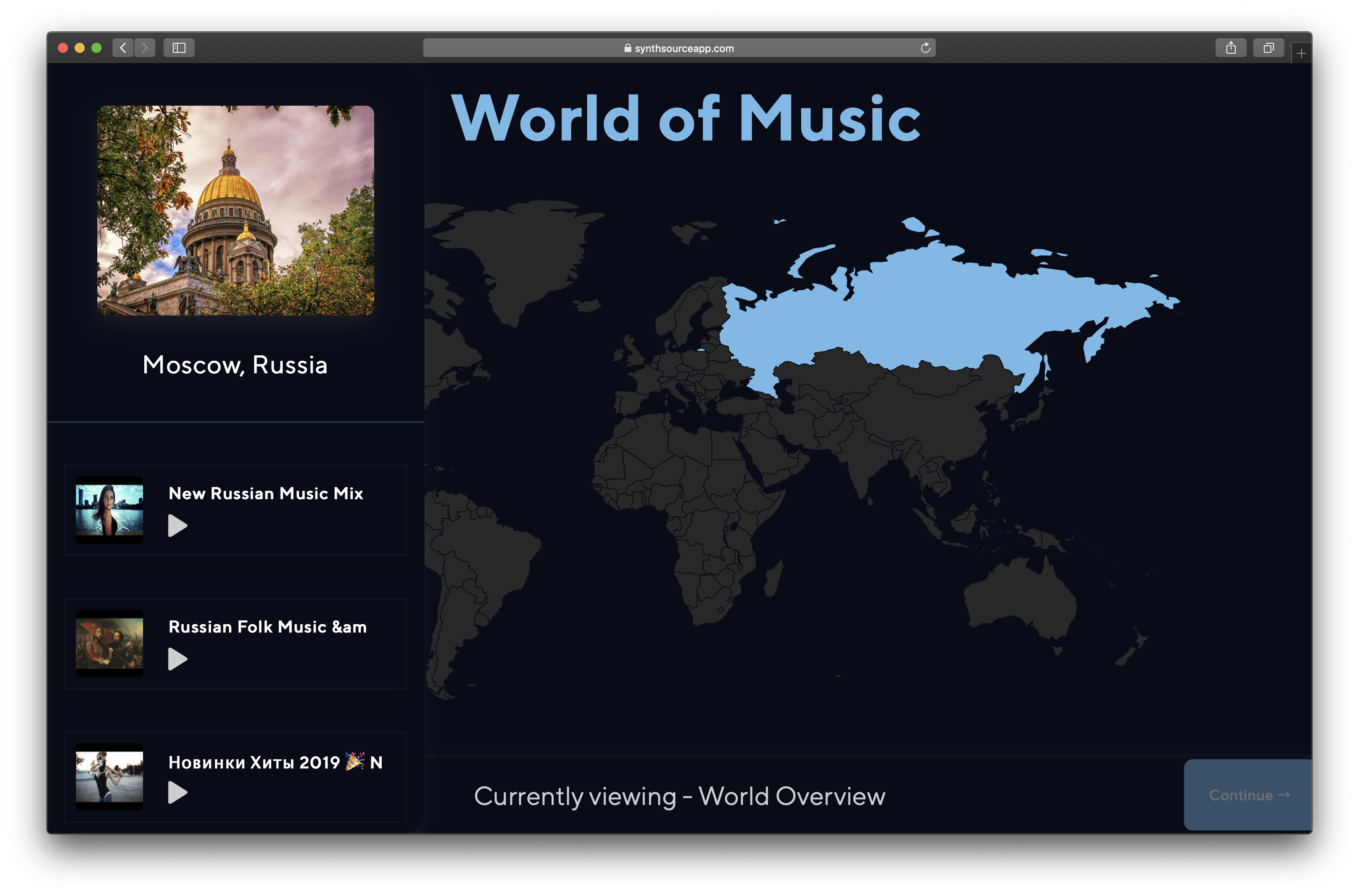 Up this week, we have @samdevz's SynthSource. As a huge fan of international music, Khmer music specifically, I have to say—I was really charmed by this idea!
From Sam, here's what SynthSource is all about:
* Are you ready to discover new cultures?
* Do you want personalized recommendations based on your tastes?
* How about fun, educational games that teach you about music?

SynthSource is a site I developed for the repl.it hackathon. Before you get started, definitely watch the 5-minute demonstration video:

**To list a few of the features here, you can:**

* Create music using piano, organ, guitar, drum & cymbal noises (+ more!)
* Practice your singing and whistling, (and even use it to control the player in one of the games!)
* Discover new music by simply clicking locations on a map!
* Find personalized recommendations based on your current interests
* Explore pieces created by other users!
* And much, much more.

I can't list it all, so what are you waiting for? 
Dig it? Throw us an upvote. Want your app featured? Be sure to share it with us. We choose apps based on ingenuity, traffic, and usefulness.