Halloween Challenge (1 day only!) 🎃🎃🎃
Happy Halloween everyone!
I hope everyone has their costumes ready! Trick or treating is in only a few hours for most of you, and we want to celebrate! For the next 24 hours, comment your spooky Halloween repls, and give us a fright! The person who posts the spookiest repl will be awarded a 3 month hacker plan! We can't wait to see what you guys make, so get programming! 🎃🎃🎃
UPDATE (THE WINNER)
After a multitude of fantastic submissions, the winner of this challenge is @MatthewDoan1 with their horrifying website!
https://repl.it/@MatthewDoan1/Halloweeen
Thanks to all who participated, can't wait to see what you make next challenge!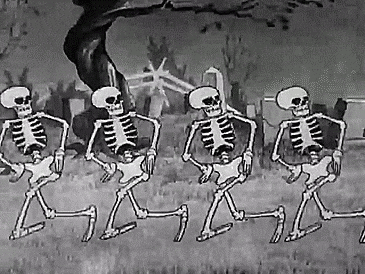 You are viewing a single comment.
View All