👏App of the Week:👏 426729's Blocky Jump
Welcome to another edition of App of the Week!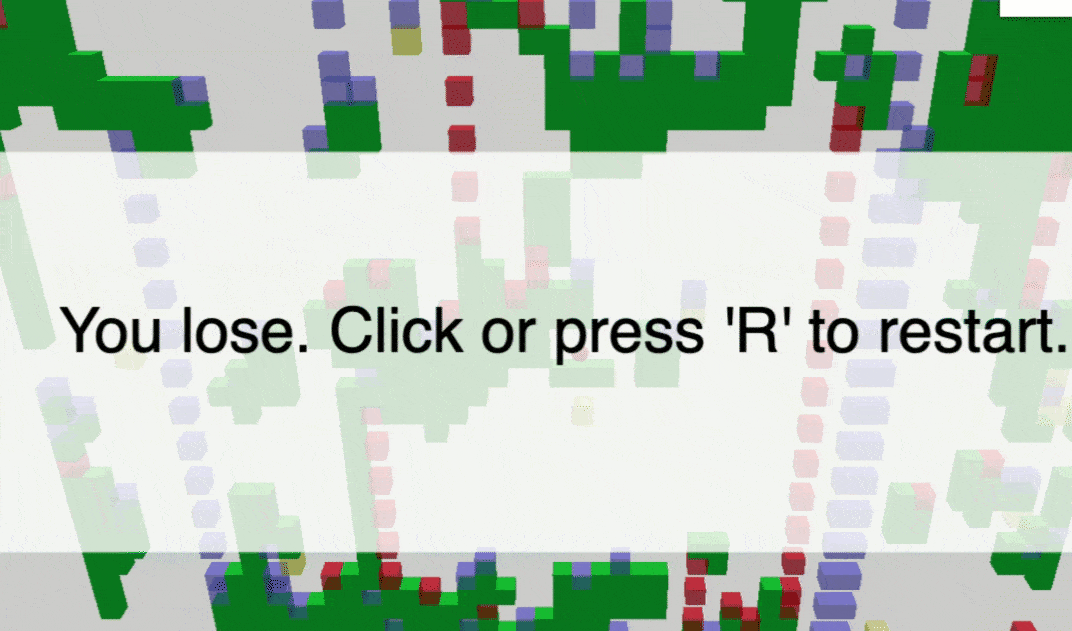 This week's App of the Week is a little vintage. Remember @426729's Block Jump? It's an addictive 3D platformer game in JavaScript that comes with an editor that allows you to dream up your own levels!
We chose Blocky Jump as our App of the Week because its traffic is still going strong, even 9 months after being created! In fact, it's one of our most viewed games ever with over 50,000 hits.
Now excuse me, I have to keep leveling up. 😎
You are viewing a single comment.
View All