WINNER ANNOUNCED: What would you do with $5,000?
Quick update on our Music Hackathon announcement: We've just heard from the judge, and we'll be announcing some time next week. We're sorry for the wait!
BUT, let me make it up to y'all. In the meantime, while we wait patiently...
Whoever gives me the most creative answer to the above gets a free subscription to our Hacker Plan for 3 months. You have until Sunday. Let's do this thing!
The winner of the 3 month Hacker Plan is @RockyKev!
You are viewing a single comment.
View All
Give it away
I'm serious. You can do a heck of a lot of good in the world if you strategically donate that $5,000. You can even do a lot by just giving $1,000 and spending the remaining $4,000 other ways.
You might also give to loved ones. Perhaps an aunt, uncle, or parent is missing out on the online revolution. If so, you can buy a solid computer system for that person for less than $1,000. Imagine how you might transform someone's world.
Come Lets visit: https://www.youcaring.com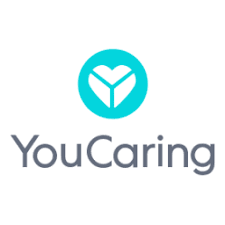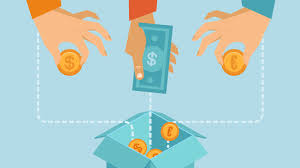 BTW, I know I will Lose.