😎App of the Week: 😎 colors.matdoes.dev
Now introducing App of the Week!
Each week, we'll be showcasing a new app posted to Repl.it. This week's App of the Week is @mat1's colors.matdoes.dev.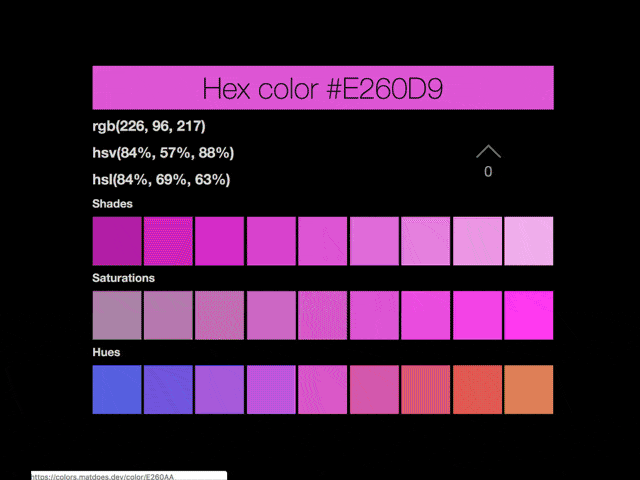 From @jajoosam, here's a little bit about it: "It's one of the most viewed websites hosted on repl.it, for a good reason - you can explore changing color palettes, and vote on colors too!"
Got a suggestion for the next one? Post it here!
You are viewing a single comment.
View All