✨HERE'S WHO WON OUR MUSIC HACKATHON!
The winners are finally here!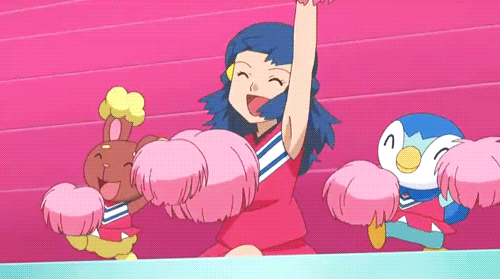 Thank you so much for your patience everyone and congratulations to our winners! I'll be in touch shortly with instructions on how to claim your prizes.
You are viewing a single comment.
View All
enchanter

(22)
Now that it's sunk in a bit, I just want to add I'm really thankful that you chose my project out of all the great submissions! This was an amazing experience and really pushed me farther than I've gone before. The competition also drew my attention to the wonderful community that has sprung up around repl.it. I'll definitely be sticking around and doing my best to contribute.