✨HERE'S WHO WON OUR MUSIC HACKATHON!
The winners are finally here!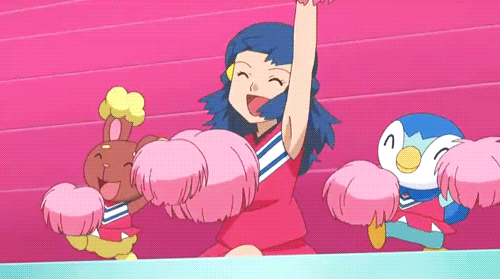 Thank you so much for your patience everyone and congratulations to our winners! I'll be in touch shortly with instructions on how to claim your prizes.
You are viewing a single comment.
View All
hayaodeh

(186)
@antonmata it's super creative and we spent some time playing around with what you built. Thank you for joining us in our hackathon!