✨HERE'S WHO WON OUR MUSIC HACKATHON!
The winners are finally here!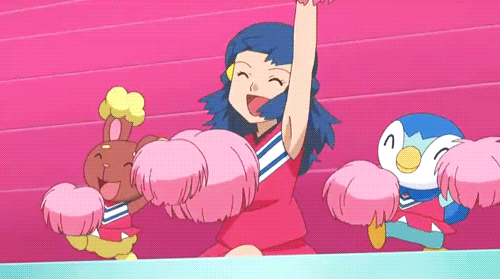 Thank you so much for your patience everyone and congratulations to our winners! I'll be in touch shortly with instructions on how to claim your prizes.
You are viewing a single comment.
View All
antonmata

(24)
@hayaodeh @katyadee Thank you! I am glad that you guys enjoyed it. 😄
I was actually working on a different idea for the 1st week, but felt that it was not working the way I imagined it. Out of the blue, I had this idea of combining a roguelike game with a step sequencer. I love music as much as games, so it felt much better to work on that instead.
I know this sounds corny, but I think that lightbulb moment was a blessing. Thank you for the opportunity.