✨HERE'S WHO WON OUR MUSIC HACKATHON!
The winners are finally here!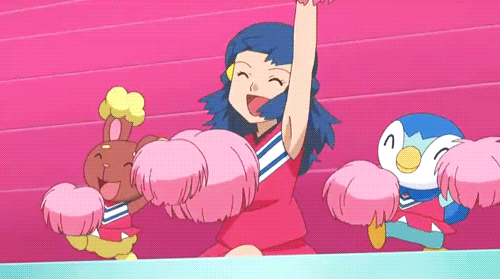 Thank you so much for your patience everyone and congratulations to our winners! I'll be in touch shortly with instructions on how to claim your prizes.
You are viewing a single comment.
View All
DJWang

(1047)
@antonmata This: I am humbled and very honored that you guys chose my submission. I had a great time creating the game. I am very glad you all enjoyed it. Thank you for having the hackathon. Looking forward to the next one. ☺🍺
After this: WHAT!?!?!?!?!?! I WON!!!!! HOLY CRAP!!!!