Does my profile picture look like a hexagonal repl.it logo
You are viewing a single comment.
View All
PattanAhmed

(1372)
@AJDevelopment Hi,
It seems like your profile is likely as Repl.it
But, honestly, it's not as same as Repl.it.
Your Logo seems to be like this:-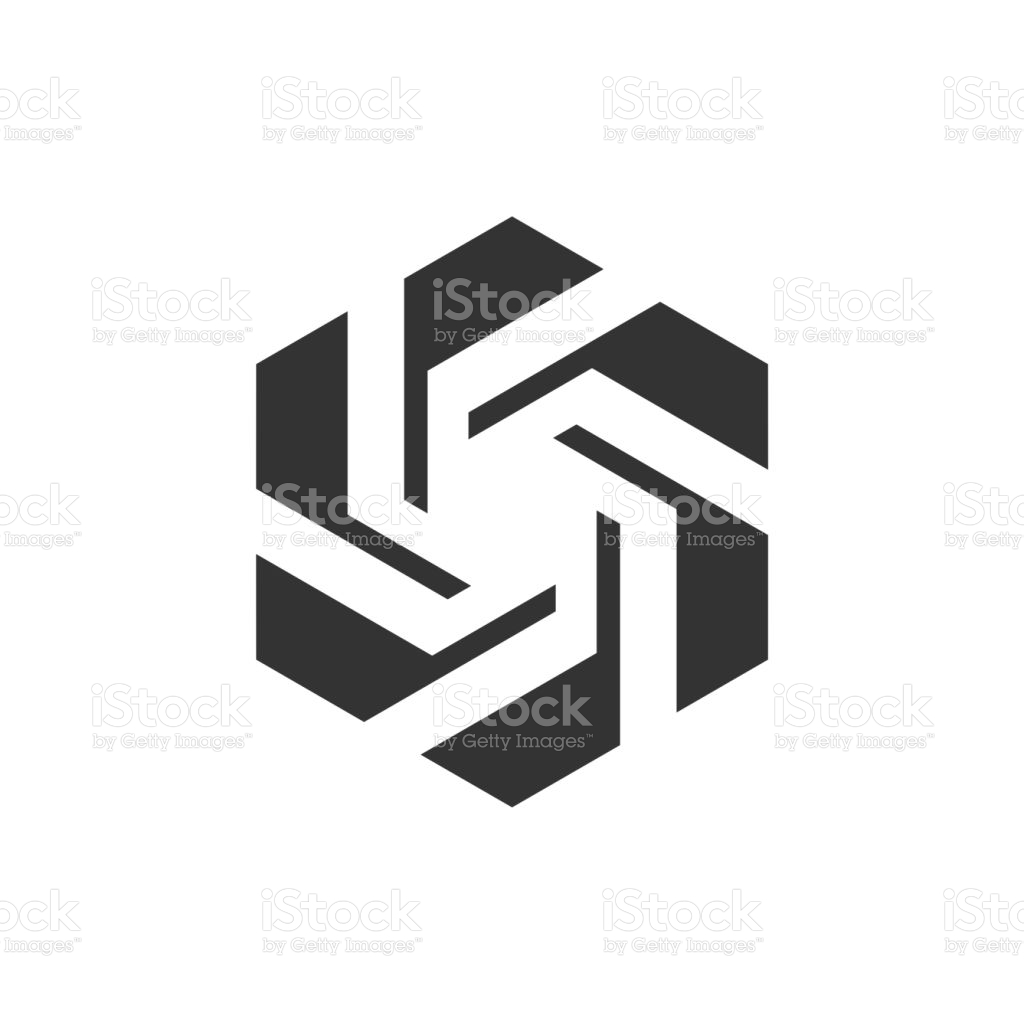 It has empty space (hole) in between which is filled inside Repl.it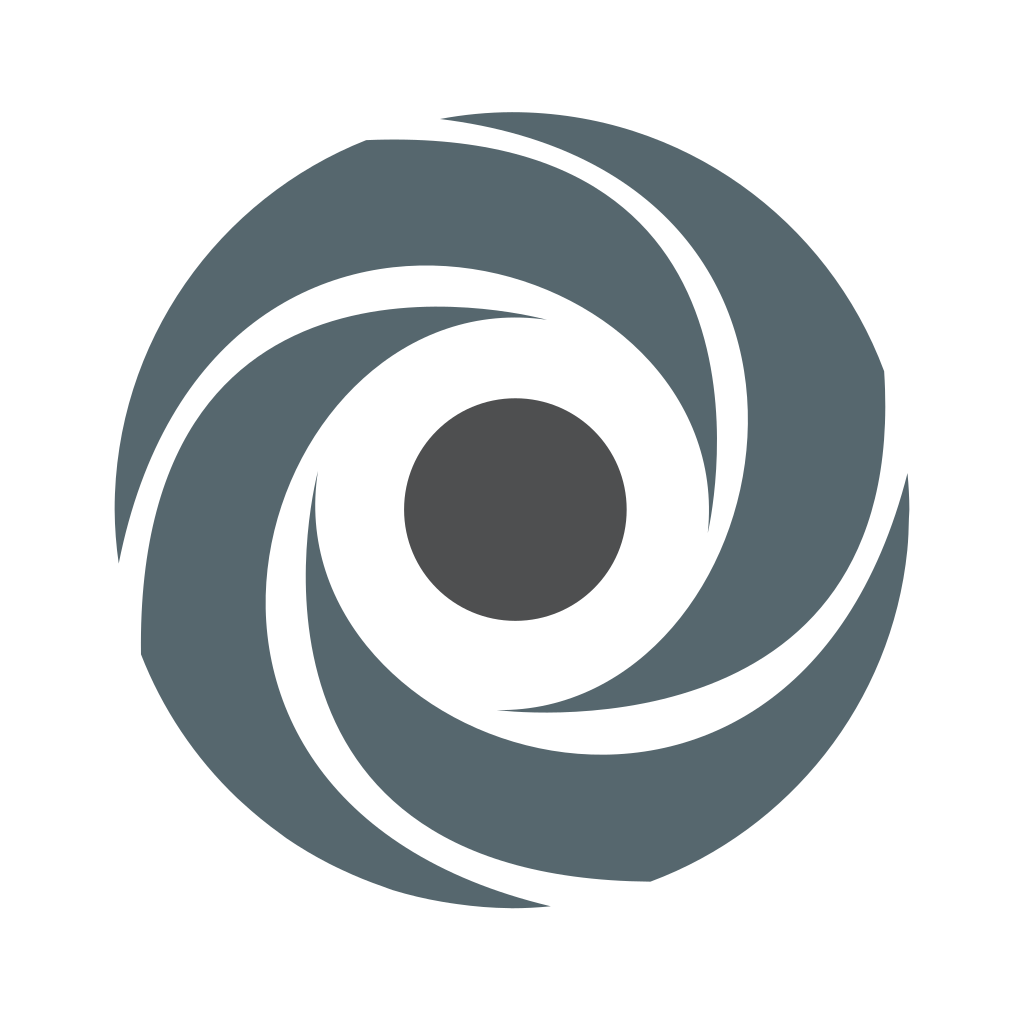 If you want to make your logo look like Repl.it, then fill something as Repl.it
Here is an example:-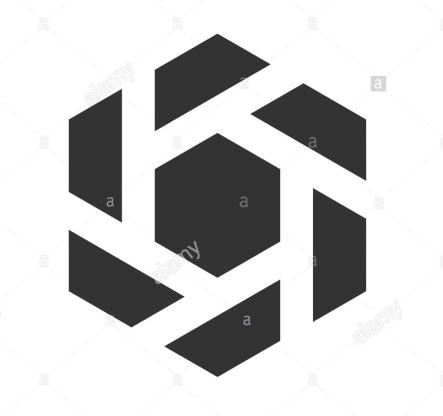 That's it.
Thanks!
Hope this helps