Does my profile picture look like a hexagonal repl.it logo
Bookie0

(5648)
must be a coincidence. repl.it was created before you came here and got the pfp, so either its a coincidence (you found a pfp that you liked), or you wanted a pfp like this one (good choice) lol
just a suggestion, maybe find another pfp like this one a bit more clear because its a tiny bit blury ;)
PattanAhmed

(1384)
@AJDevelopment Hi,
It seems like your profile is likely as Repl.it
But, honestly, it's not as same as Repl.it.
Your Logo seems to be like this:-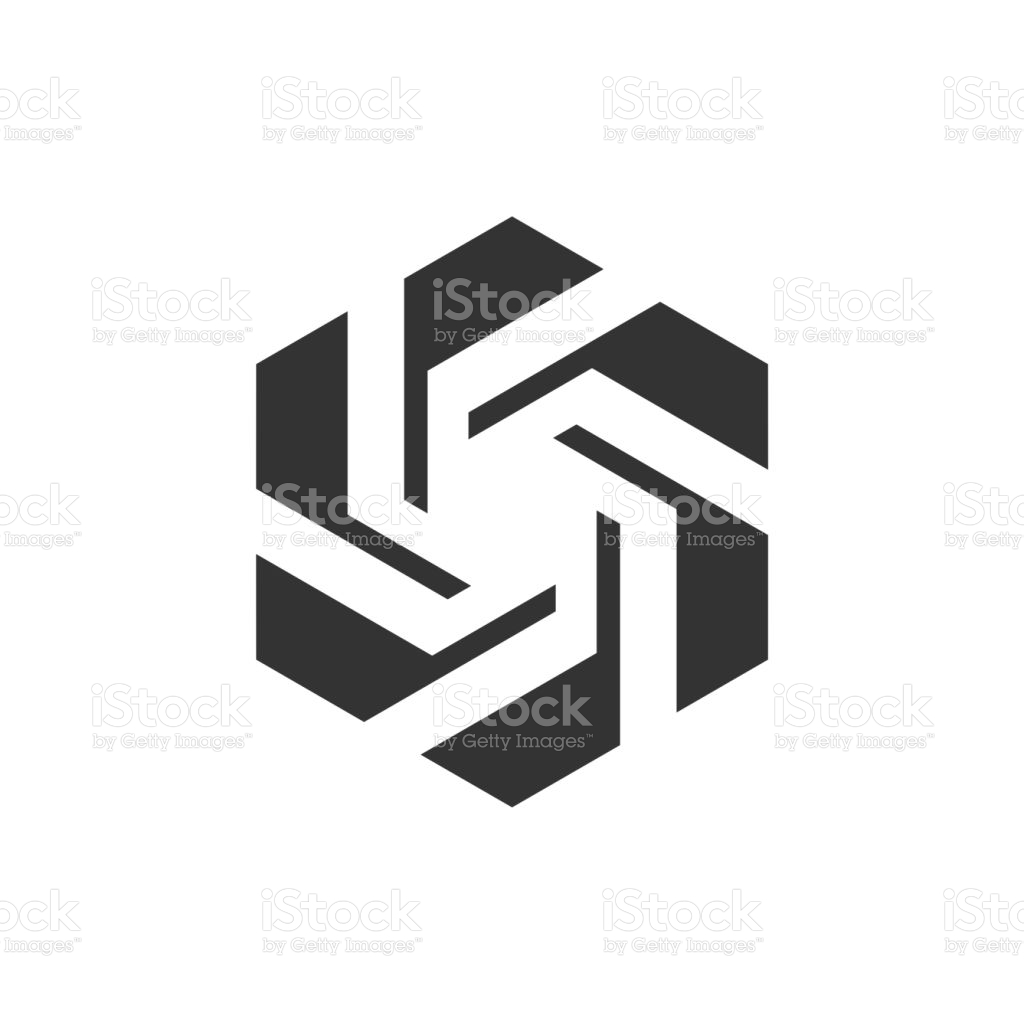 It has empty space (hole) in between which is filled inside Repl.it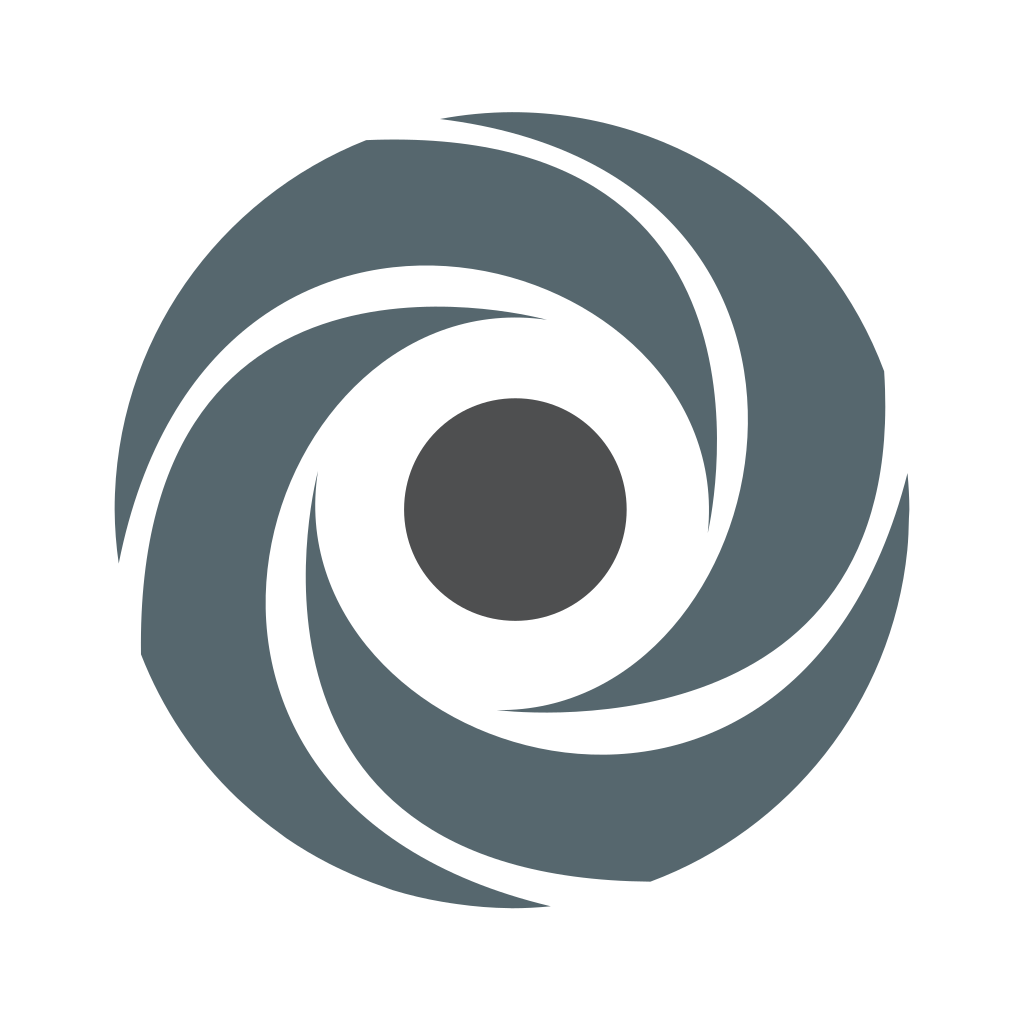 If you want to make your logo look like Repl.it, then fill something as Repl.it
Here is an example:-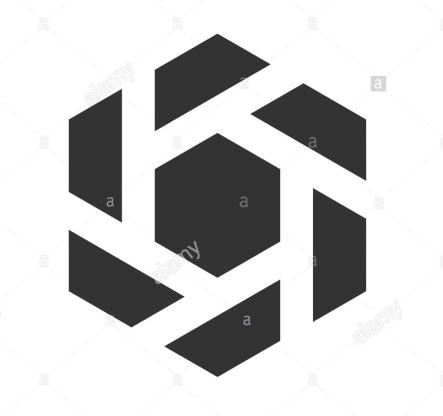 That's it.
Thanks!
Hope this helps