Ideas/suggestions on making repl.it even better
Note: This is not a question, but I didn't know where else to post that.
As far as i know, there is no place yet where people can make feature requests or suggestions. Therefore i had the idea to create a thread where everyone can post their ideas on how to make repl.it even better.
@Admins i know that there are admins who don't like it if people make suggestions. If you don't like the idea just delete this post. But if you do that, please let me know the reason.
DhruvChandra

(1)
@Babbel I really appreciate you creating this thread.
I would like to add a problem that I found.
While coding in python, if the code has files and we open the new tab to run the code then it does not create or change in any manner the files that should have been created during the compilation of the code in the normal mode

Babbel

(63)
Here's my first idea:
I would like to create files that are updated globally if the application changes them. For example: if someone beats the highscore in a game, the game overwrites the highscore file. If someone opens the repl, he can see the updated highscore.
Babbel

(63)
@OwenBradstreet yeah, and users could easily create and share files. example: i'm developing an editor for creating interactive stories. every user created story is saved in a story folder. it would be cool if every user could see and read every story in this folder
OwenBradstreet

(93)
@Babbel well for that you could make a server on say a raspberry pi, running constantly, that receives and sends stories..
OwenBradstreet

(93)
@Babbel they're not much, and really useful for that sort of thing. I've got mine wired into the router running a few servers at once, it's real helpful :)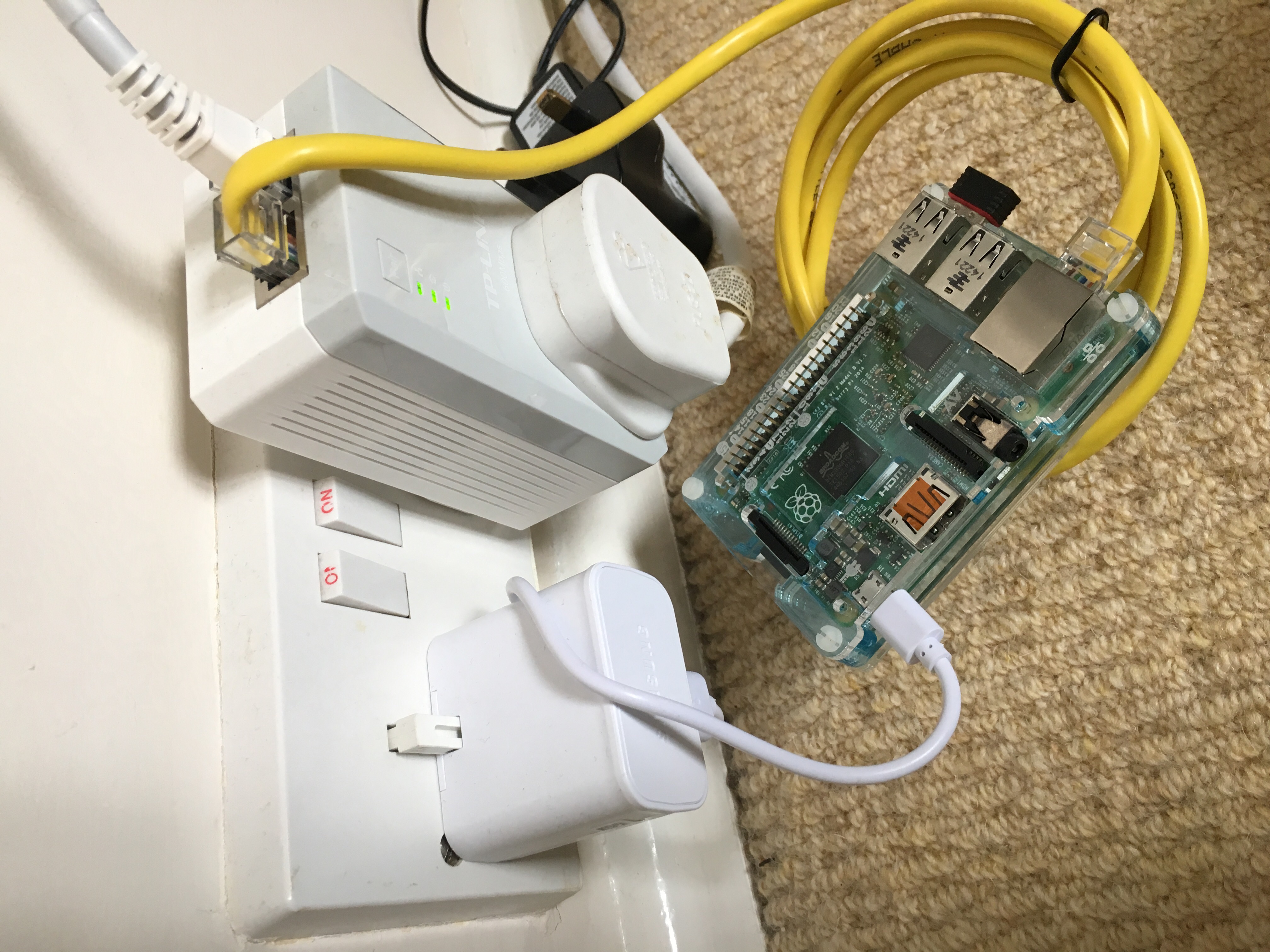 timmy_i_chen

(1073)
Feature requests should go to our feedback boards not your fault at all, as its completely separate - simply because the boards we use there give us more management tools (such as status/progress, etc) that we normally wouldn't need on a regular forum such as this one. :)