Your chance to join TestOS2 development!
Sooooo developers get bored. So i wonder if your guys could spice up TestOS2
examples:
apps
new decor for program
ideas
submit the program in the comments
https://repl.it/@Ryanand/TestOS-2-DEMO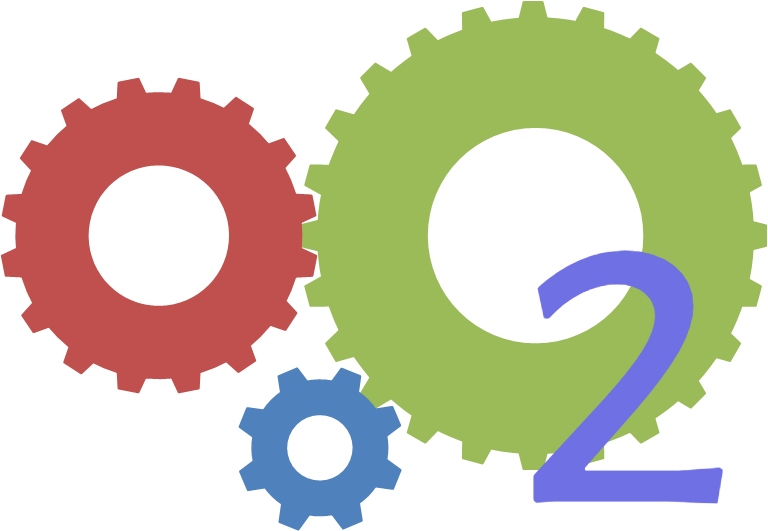 Online question:
Valve can't count to to three so do you think we can do it?
@ChristianThone can we do some changes to the code in order to prevent environment errors

@ChristianThone Hello Thone! We ran into compatibility errors with your app please reply ~TestOS devs
@Ryanand Hey, can you explain what kind of errors?
I would love to fix them, sorry it took a while to respond I lost internet for a while!
Respond soon,
Christian Thone
This is cool. I think it is more of a shell than anything, not a proper OS. But it is still impressive. :D
https://repl.it/@kingjames_i/Calculator
A calculator. You can use it, if you want to.
And all of my other stuff, as well.(Some things are not completed, so I would appreciate it (if you could put them in) if you can complete them.)
I would suggest using the cmd module instead of if else. Right now, the cyclomatic complexity is too high.
@Ryanand I would like to help with this project, here comes my personal todo list for it:
Everywhere where you have echo hello there; replace it with echo "hello there";, it's safer and more compatible with multiple versions of Shell
On multiple places in your python code you have the following code block:
bashCommand = "bash somerandombashfile.sh;"
os.system(bashCommand)
There is no need for the extra variable bashCommand. It only makes your code harder to read and takes more memory. You should change it to;
os.system("bash somerandombashfile.sh;")
For example, because you did this, this slipped into your code in .objectopener.py at line 15-17 (I copied this directly from the file):
bashCommand = "chmod +x textexample.sh;"
bashCommand = "bash textexample.sh;"
os.system(bashCommand)
If you look carefully at what you did here, you will see that you assigned the value "chmod +x textexample.sh;" to bashCommand, but then you reassigned bashCommand to "bash textexample.sh;". So when you called os.system(bashCommand), chmod +x textexample.sh; would never be executed...
Note that this is also the case for the following positions in your code:

.objectopener.py

Line 15-17
Line 20-22
Line 27-29
Line 34-36
Line 39-41
Line 48-50
Line 52-54

Oh, and you should probably update the /backup folder with your most recent code xD
I do need to say that this is positive criticism!! I absolutely love what your doing and keep up the good work!
any way to add html to the OS?
@JacksonPhilips No not really, since you won't be able to render HTML in a terminal properly
Is it possible to have Python files in TestOS2?
You should post this on the share tab. The ask tab is for asking questions :)
@DrankArizonaIce This kind off would fit as both types since he's asking what he can improve
maybe actually make a proper OS?
@HappyFakeboulde hbf your comments have been real condescending recently. I think everybody would appreciate proper feedback rather than these gatekeeper remarks (mind, you haven't made any proper operating systems yourself either). People here are eager to learn and share their projects and they deserve every inch of respect you'd wish to receive yourself. All I ask is you keep these sort of comments to yourself if you're not to contribute to the discussion.
@HappyFakeboulde Yeah! You went from the harmless joke 'we have technology' in HOS from me to THIS stuff when you see OS in the title of something. Now stop trying to make everyone else look bad and you look good. Even a week ago in Nano DOS from @JayBFC, you were giving constructive criticism, now your just acting like a jerk towards other people... It's ok to think that this isn't a real OS, I know I do when it comes to mine, but whats not ok is when you share those thoughts to other people in a horrible way, like using bold characters right there.
@HappyFakeboulde Just wow I love repl.it and saying that its community is not toxic at all but now I cants say I've never found a toxic comment I was actually gonna post something today but now im not I don't want to get toxic comments
@HarveyH i'm not trying to make myself look good
i'm just annoyed by the incorrect proper naming people have
@HarveyH I have so many things I could and want to say right now that I'm not going to because it would anger everyone.
If you don't have anything more to say, this conversation is over.
@HappyFakeboulde Criticism is criticism, but you get to decide how you want to phrase it. All things can be said in a rude way or in a polite way. "Your operating system sucks, make a real operating system" and "Your operating system could use some work. You should look into what some real operating systems do and try to implement some of those features!" both convey the same message, "Good start, could be better" but the first one is unhelpful and makes you look bad while the second one makes it clear what your concern is. If your goal is to speak your mind, by all means-- do so. But being an ass about it isn't a great way for people to care or listen.
Just some advice.
@EduFaus Please don't be discouraged by this. I think having unhelpful remarks like this is bound to happen but what's more important is the community's response to it. I think it's great that it didn't escalate further and that everyone recognized that the comment was unhelpful.