🌚🕶 How to Enable Repl.it Site-Wide Dark Theme 🕶🌚
Repl.it Site-Wide Dark Theme
Do you like being blinded while browsing Repl.it?
Well me neither!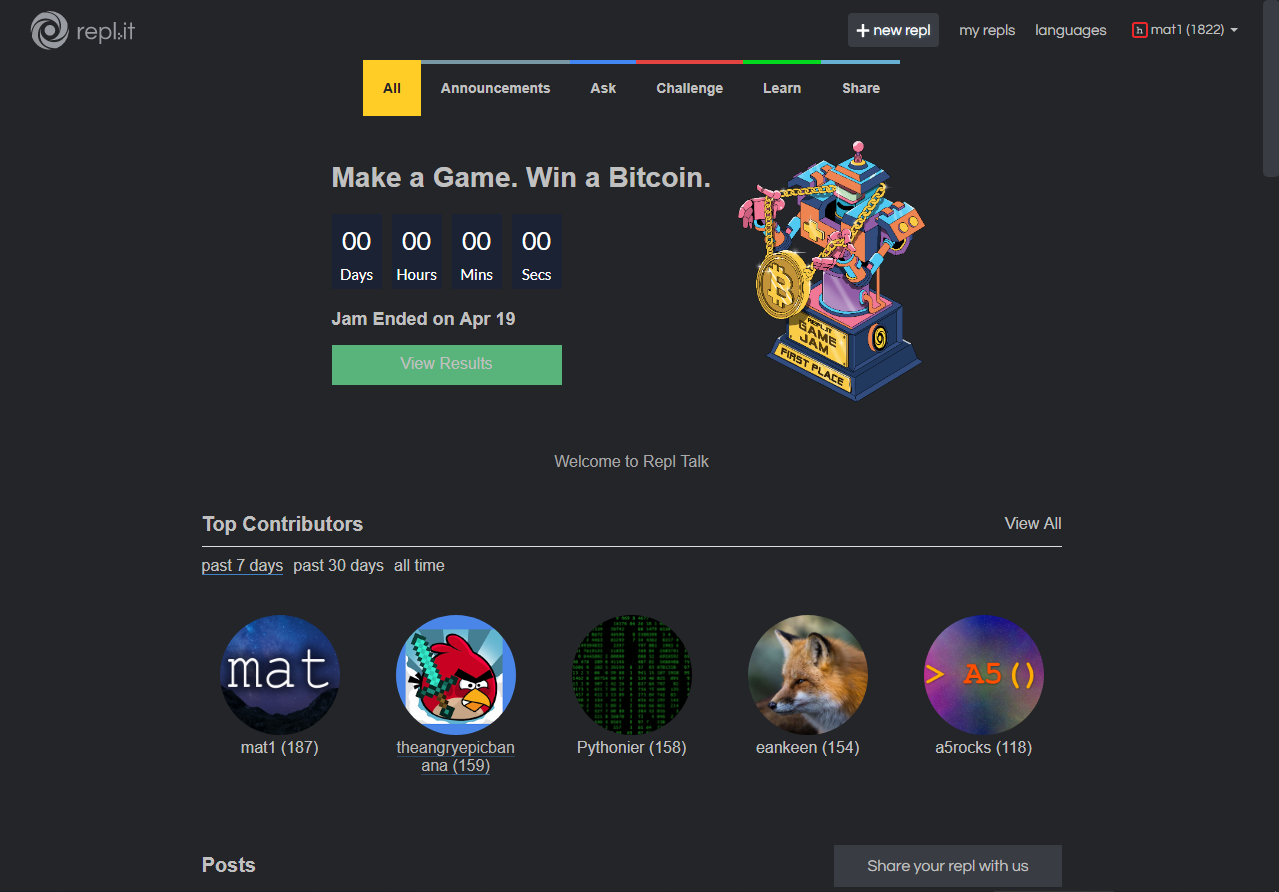 ---
First, you might not have the editor dark theme enabled, so make sure you enable that.
1. Click the settings button at the left of the editor screen.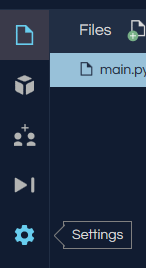 2. Find the theme dropdown, and select dark


---
Now that you have the editor dark theme enabled, we will enable the site-wide dark theme.
1. Download Tampermonkey for Chrome or Firefox
2. Choose a theme from the list of themes or create your own
3. Click the install button.
4. Upvote and post a comment on this tutorial.
5. Profit!
ArchieMaclean

(541)
Nice.
In Black Contrast though, the scrollbar is invisible - not sure if this was intentional or not.
kaldisberzins

(259)
Love it! I edited the script and added a bit more color (script). I am not a big fan of what you did with the editor, could you point me to the stuff that changed it? I tried to remove it but ended up breaking stuff. Otherwise, this makes repl.it look so much better!
mhs_mhs123

(4)
This is great, but do you know how to make the physical IDE section of repl.it black? That would be even better. Thanks!