World's Hardest Game
This is a pretty hard game if I say so myself. My high score is 1! Can you beat me?
Play
Use your mouse to move the paddle. Catch all the balls before they hit the ground!
You have 5 lives. Good luck!
Hardness
Hardness meter:
[ ▰▰▰▰▰▰▰▰▰▱ ] 90% hard
Player review: Very Easy
Leaderboard
There is a leaderboard! Post in the comments below with your high score!
Credits
Special thanks to @kurrycat2004 for design and suggestions!
Have a great day!
Enjoy this 90% hard, very easy game!
Edit
I think some of you may not have seen this, but if your screen size width is < 500, your score will not be accepted (it is too easy). If you get a score > 50, send a screenshot of your screen for proof!
Updates
Text is now a bit bigger
This project is complete! I am now working on a remastered edition with repl.it auth and a few minigames ;)
You are viewing a single comment.
View All
Coder100

(8903)
Alright, all your scores have been updated at the time of this writing. Also as a side note, I will not be accepting any more scores of 50 or higher unless you give proof that your screen is over 500 pixels wide. This can be accomplished by sending a screenshot of your game with the developer tools on the right: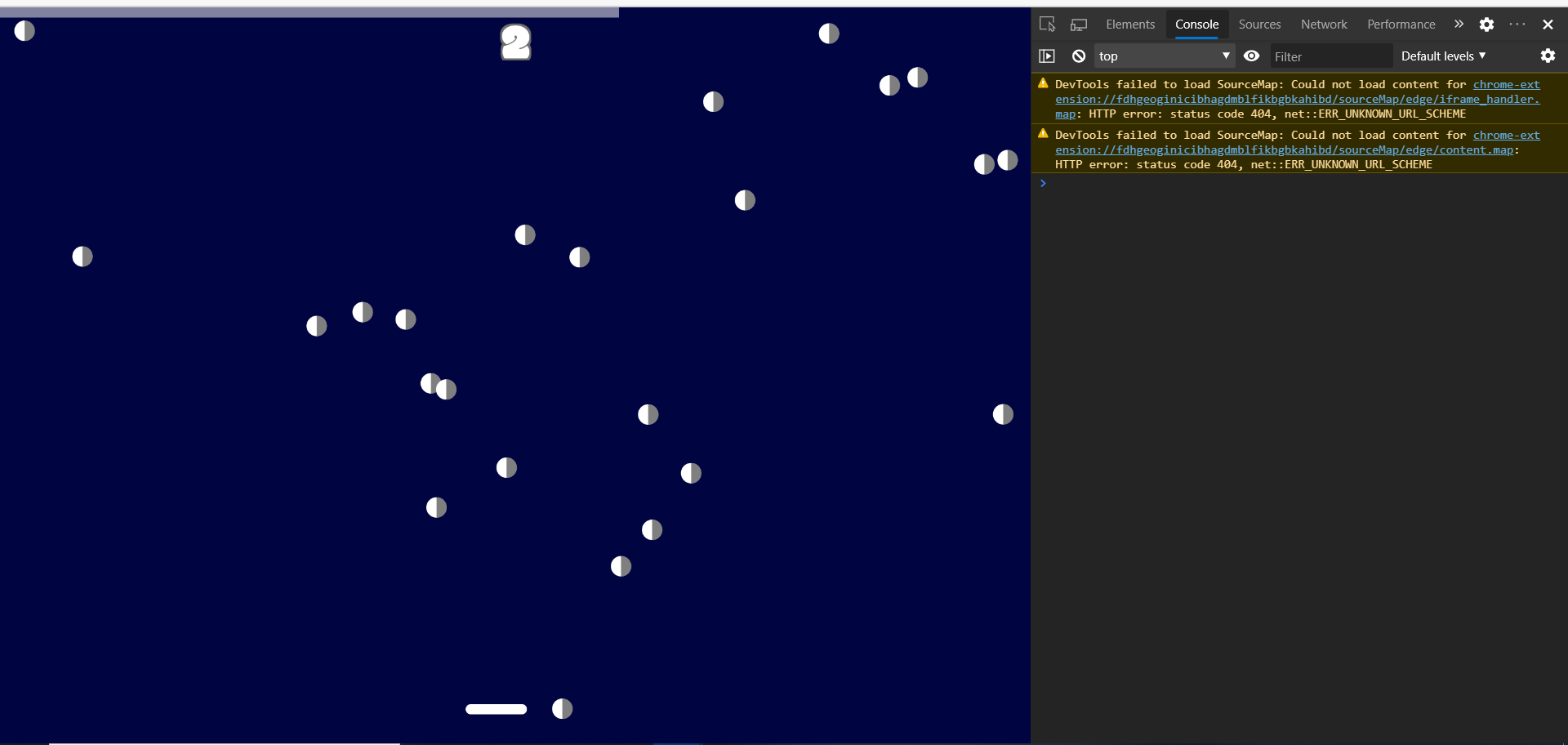 Also, it seems I have gotten a new high score!