#BRAMJAM Presenting... 🎃 That Pumpkin Game [V2] 🎃
Title: Presenting... 🎃 That Pumpkin Game [V2] 🎃
That Pumpkin Game Version 2
#BJGJBoo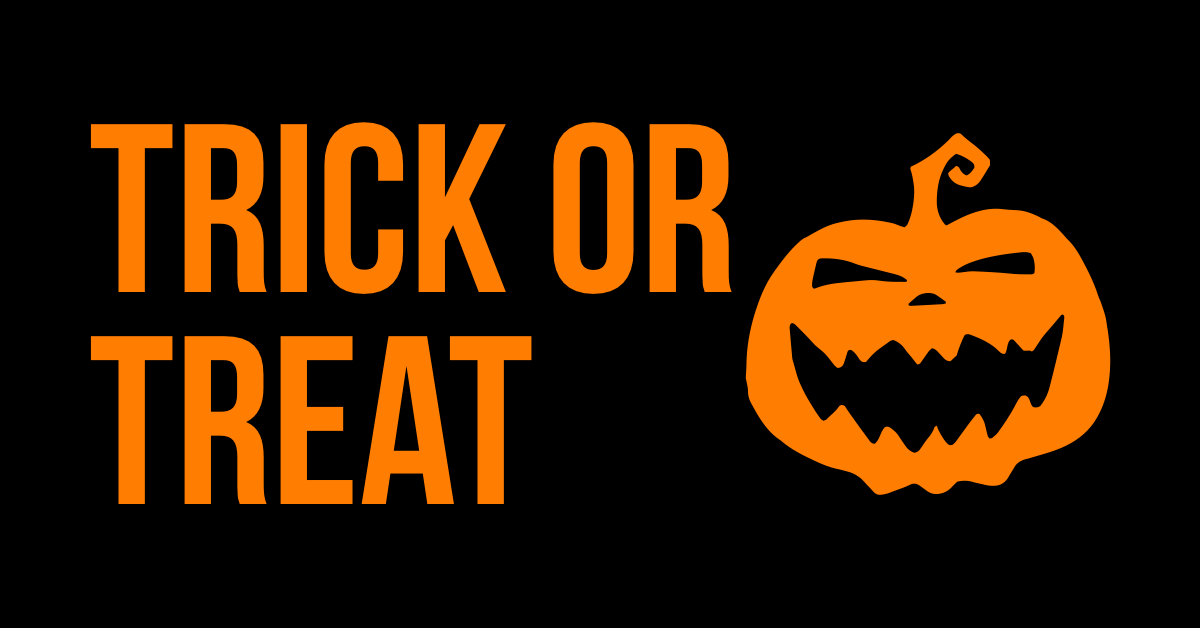 Happy Spooktober! This is That Pumpkin Game Version 2, original created by half-stack developer @RayhanADev and Python/C++ and HTML coder @elipie.
Game Objective
Evil witches a throwing various objects, your goal is to make them disappear by click them on-screen. By careful though, the more you manage to click, the faster the game gets!
There is also competition among your fellow ghouls and goblins to see who can make it highest on the leaderboard! For glory and fun, work together to reach global goals and give the witches a beating they deserve.
Play the game here!
To play, click the Go button and start clicking the pumpkins. Be careful not to hit the innocents though(ghosts, mummy's etc; ONLY the pumpkins). Hit the Stats link and you'll be taken to your Hall of Fame, with numbers such as your High Score and Total Pumpkins. Hit Global and you can see the Top 5 scores across the world. Partake in the global missions, and reach the goal too! Go to the Achievements page to see everything you have earned in-game.
Game Features
👻 NEW Single Player Features:
Stats Page
In-Game Achievements
🎃 Global Features:
Top 5 Leaderboard
Global Stats
Global Missions

Participate with players across the globe to reach and break the goal!
Upcoming Features
These features aren't included in our BramJam submission, but are still coming out:
[❌] Input Codes for Multipliers
[❌] Local Battle Mode

[❌] Time Attack
[❌] Score Attack

[❌] Messages & Notifications
[❌] A Secret?
[❌] Global Battle Mode
Credits
Pumpkin Icons made by Good Ware from Flaticon

Innocent Icons made by Mavadee from Flaticon

Music by: WaveToys

Sound effects by: Zapsplat
Acknowledgements
@Coder100 for Troubleshooting and Setting Up the Database
@realTronsi for Much Sportsmanship
@DynamicSquid for Squid (Explanation Much)
@SixBeeps & @CSharpIsGud for Hacking the Game "For Fun"
Kind Judges:
@bramley, @SixBeeps, @rediar, @piemadd, & @AdCharity.
RayhanADev

(1215)
@realTronsi I'm working on it but honestly I probably won't release it for the Bram because of how buggy it is. We went through three or four concepts before slagging it and passing it on for the time being. Our multiplayer component is Weekly Global Missions (although I have a good feeling you're going to win this one pretty easily).
realTronsi

(840)
@RayhanADev no you should participate, this is a great game, I just can't play rn since I have a blank screen for some reason. Is thatjustme?
RayhanADev

(1215)
@realTronsi okay, I opened it up on a Mac a school and tried it on Chrome and it works fine... try clearing your local storage. It might have some previous stuff from beta that might mess it up.
elipie

(323)
@rediar hmm. can i fork and then send to you? Because when I click on the repl, its not private... when ray made it.
RayhanADev

(1215)
um, I made it private so people can't fork it and make hacked clients (already have one somewhere)...
@elipie mind deleting the link pls?
rediar

(414)
@RayhanADev Ah, ok but I think one of the point categories for the bram jam is code cleanliness (I think), so you guys should figure out some way to get us judges to read the code.
RayhanADev

(1215)
@rediar oh in that case no problem, it should be open now and I'll close it when the results are released. Hope it helps and sorry bout that xD.
elipie

(323)
@RayhanADev yeah, sorry bout doing that ray, I stayed up till like 12 am to make sure everything was working out smoothly, but of course something happens, I was too sleepy to think about hacked clients, so I just gave him the link xD
RayhanADev

(1215)
@elipie no problem, I realized that when I released the beta but I forgot to share it with you. It's no problem because I had to open up the repl to public anyways so that they can actually see the code xD.
RayhanADev

(1215)
Bug Reports
If you have a bug report, please reply to this comment (and maybe upvote ٩( ᐛ )و) in this format:
Name (optional):
Device (with OS):
Browser (with version):
Description (detailed!!!):
Possible Fix (optional, but helpful):