ALTERNATE BLUE
Hello everyone, I'm back with another Unity game! This time in UNITY PLUS!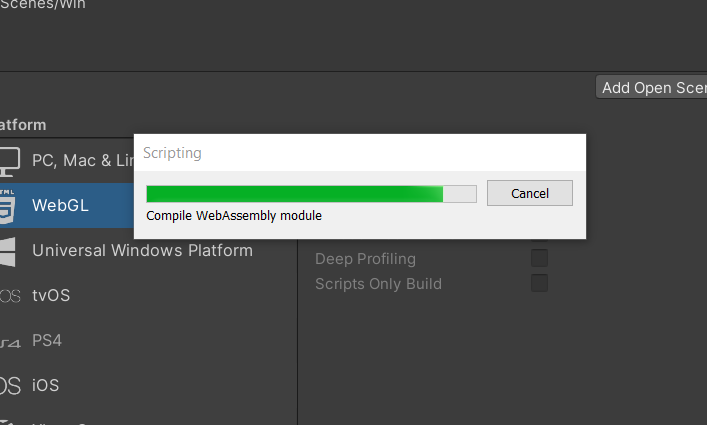 How
Included inside the game!
Plot
I don't know much about the plot, but this will become a series. Anyways, the year is set in about 2090-2100. I won't tell you any more specifics.
About
So 3D was getting a bit too intense for me, so I downgraded to 2D. I actually coded much of the sprites using p5.js! I'm talking to you @DynamicSquid!
Unity Plus
Here's a few screenshots to get you jealous :)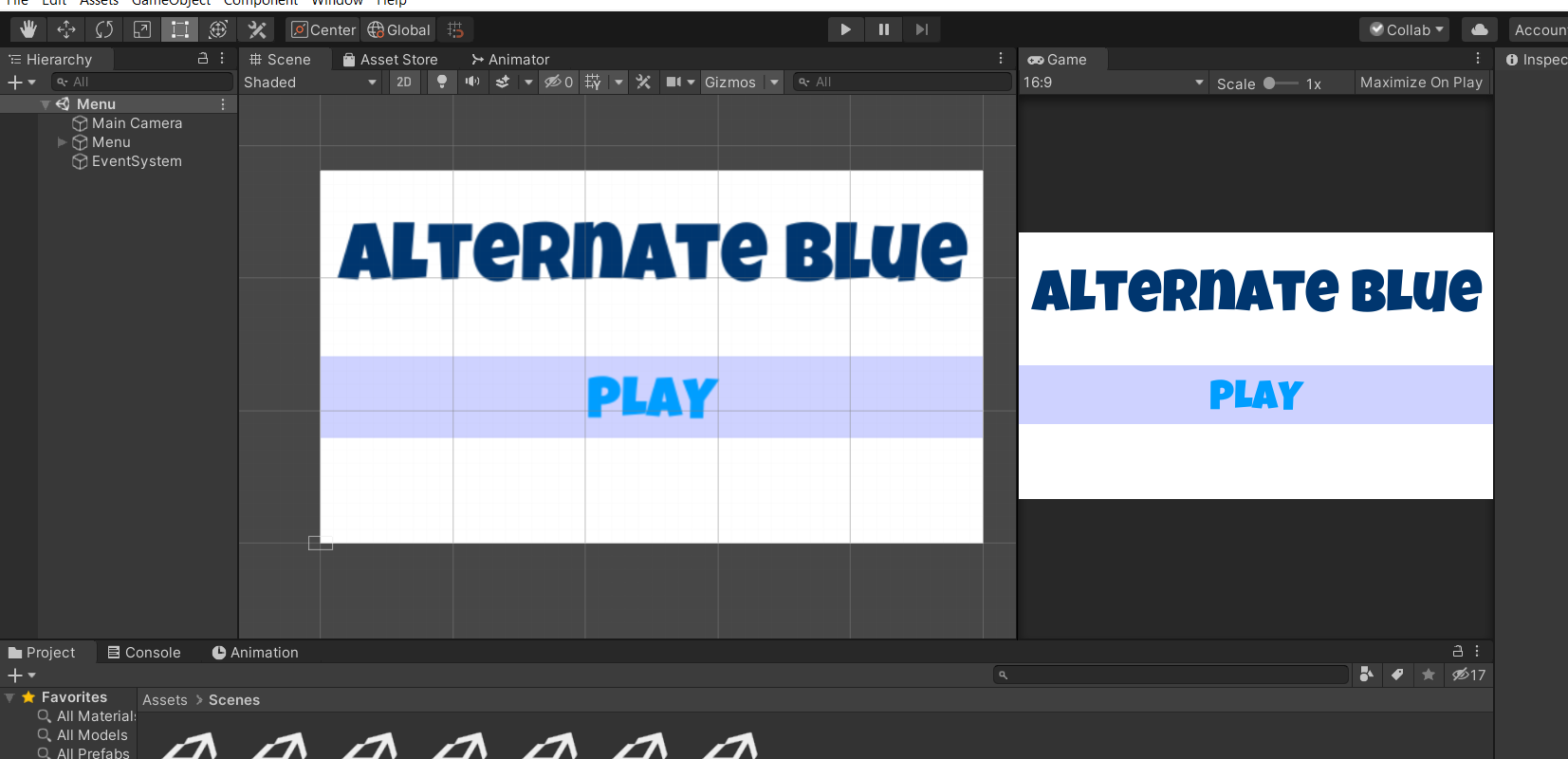 Credits
Special thanks to @TheSummit3145 for finding specifics to cursor lock.
HAVE FUN AND BE SURE TO UPVOTE!
I think this is the best game I have ever made!
You are viewing a single comment.
View All
ZDev1

(452)
Cool!
I need to buy today a NEW computer and I'll install unity and start making games!
(with tutorials of course, one of this tutorials your tutorial @Coder100!