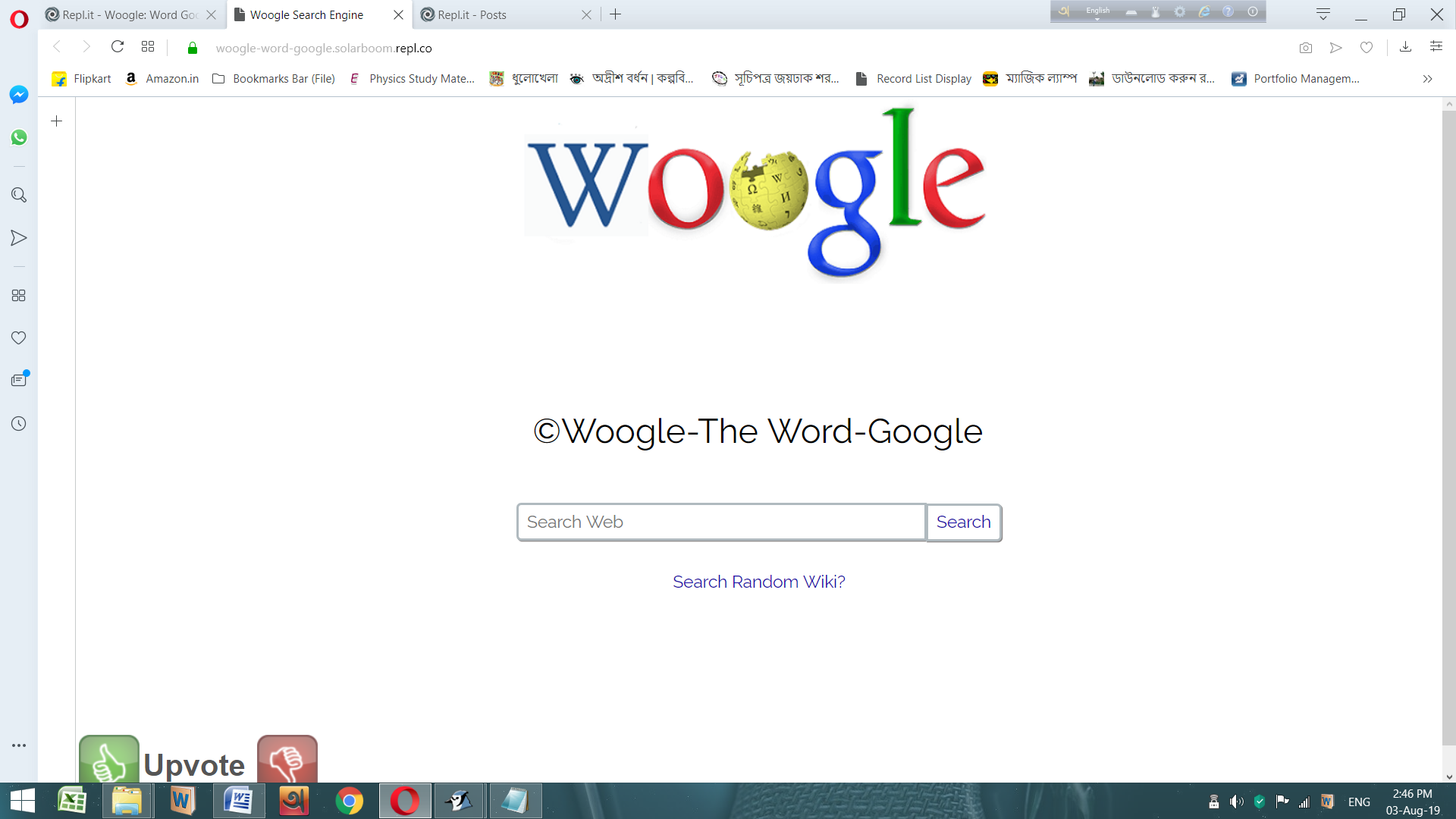 THE BEST SEARCH ENGINE EVER. SEARCHES WITH KEYWORDS ENTERED.
WE HAVE A RANDOM WIKI SEARCHER.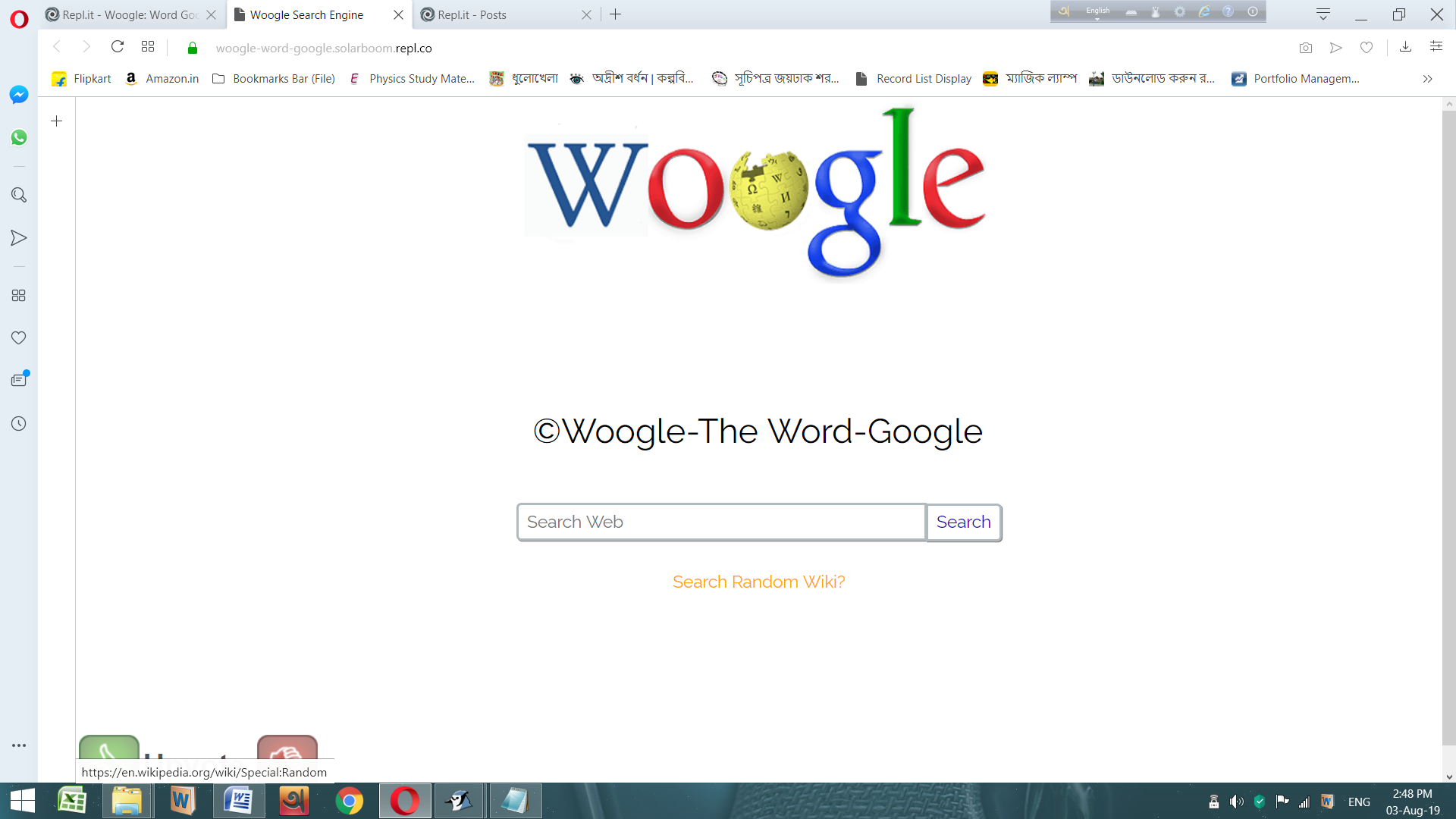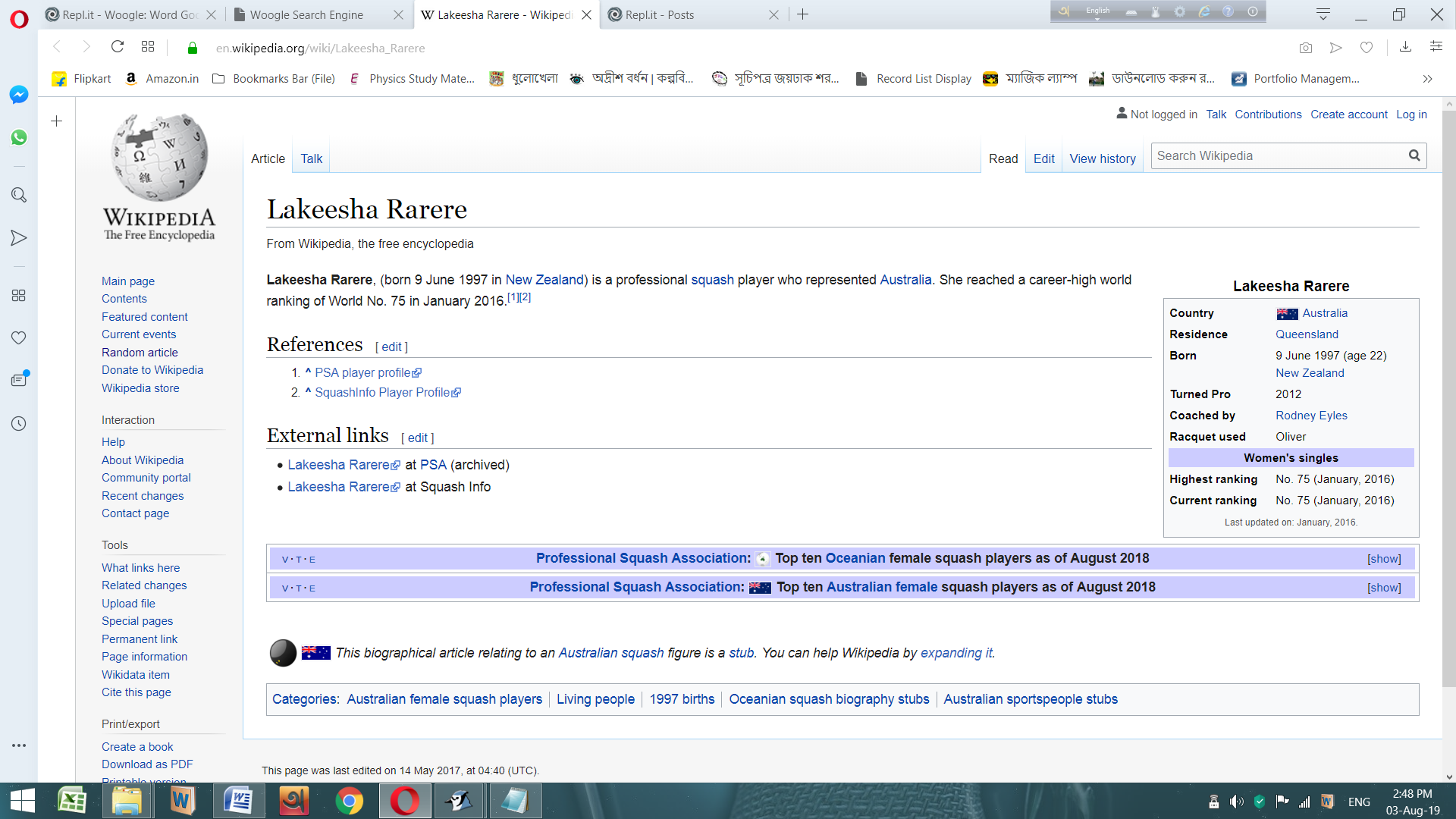 VOTING BUTTON TOO PLEASE VOTE.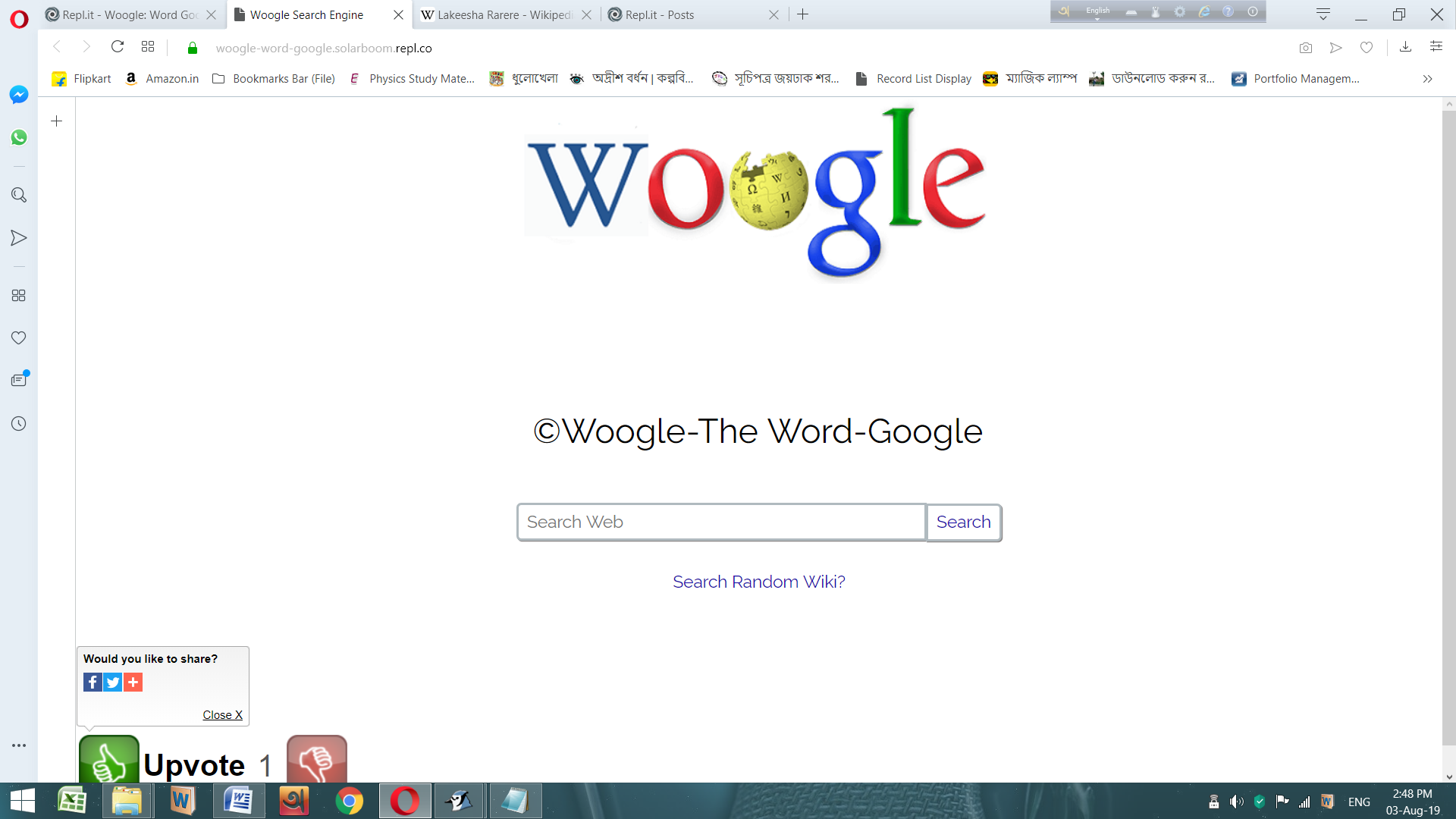 NUMBER OF SEARCH POSSIBILITIES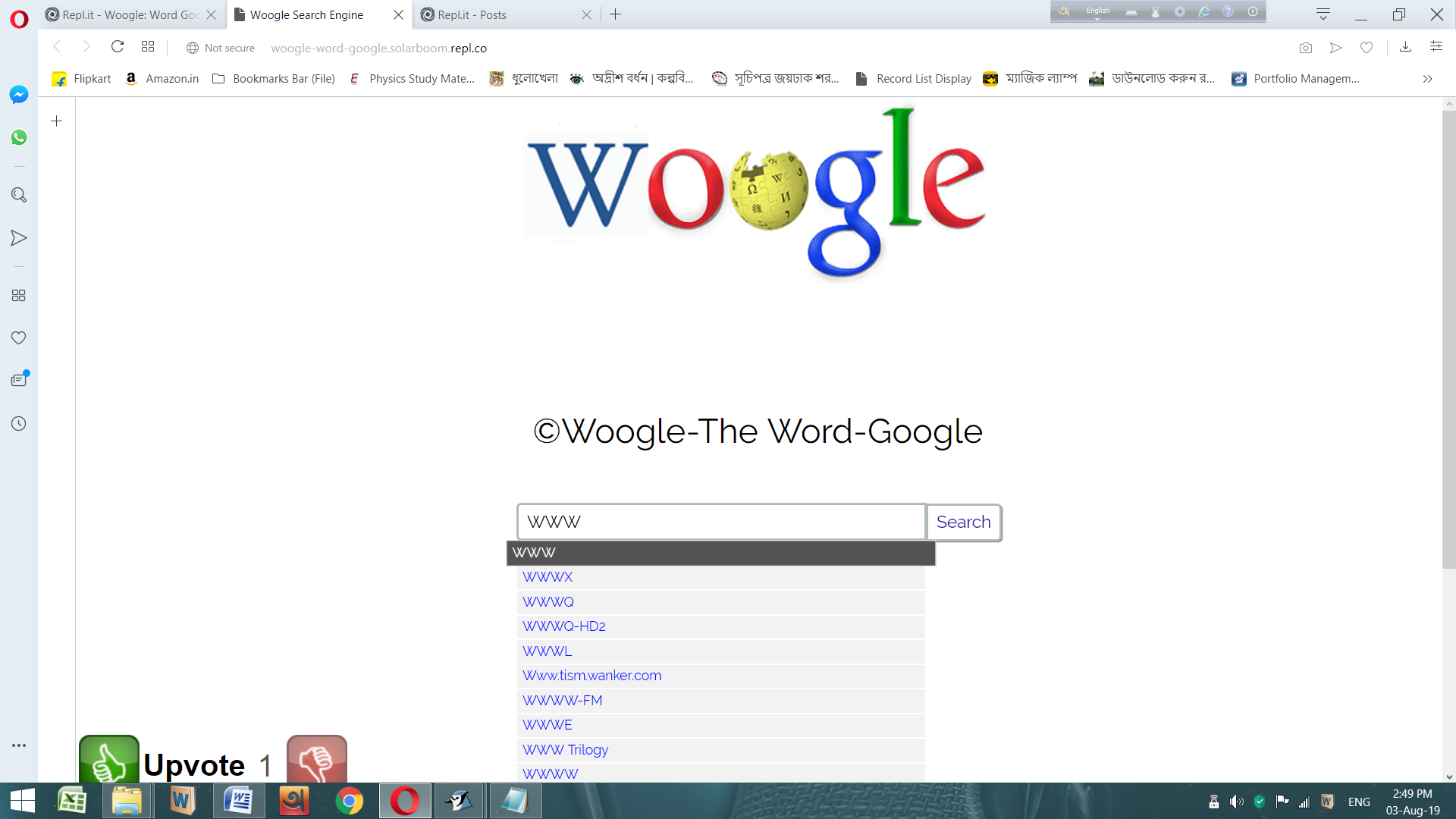 CORRECT RESULTS assured.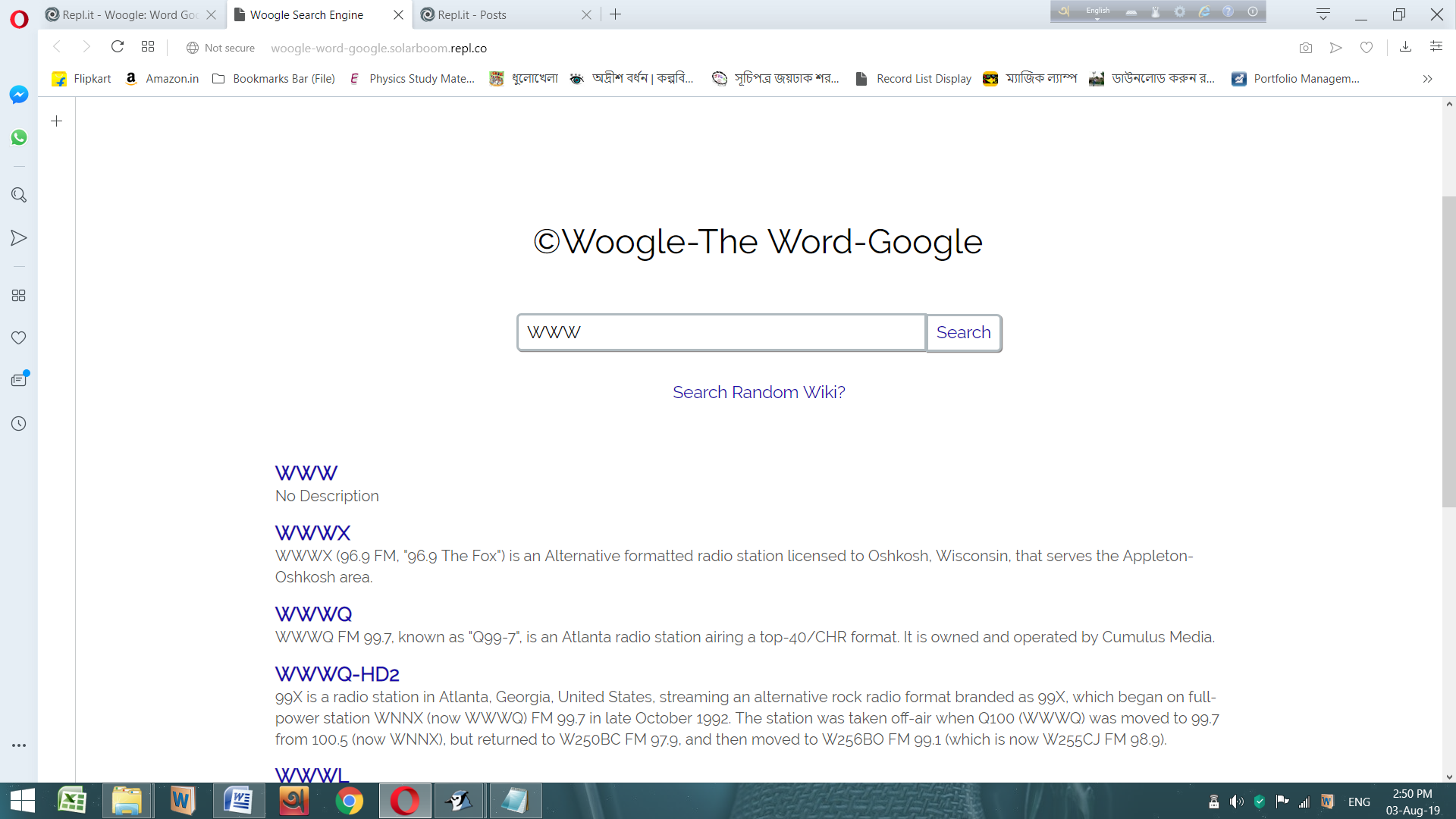 WE SEARCHED REPL.IT??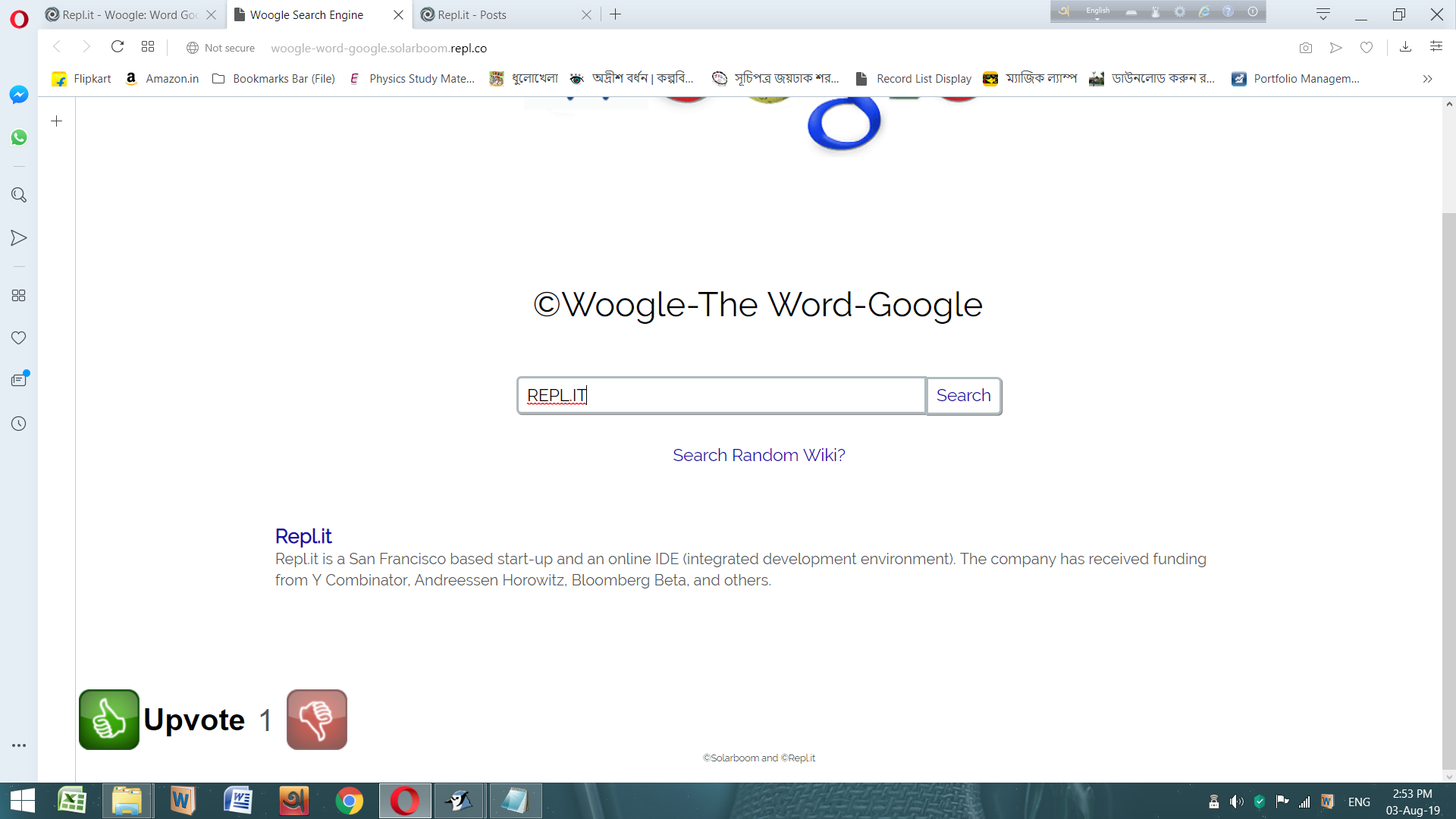 HOPE YOU ALL LIKED IT.
Woogle Logo url: https://www.imag.cf/3BCZF
BG image url: https://www.imag.cf/8K2Z5
Favicon: https://www.imag.cf/RJUJS
WHAT'S NEW?
◙ TRANSPARENT NEW WOOGLE LOGO.
◙ Beautiful Back Ground IMAGE
◙ Random Wiki Button Changed to I'M Feeling Lucky. Takes to some useful website. Not only to Wikipedia. Everywhere of the corners of W.W.W.
◙ Like Button changed to Rating Button powered by Powr.io
◙ Bcc.com news on Technology is now on Woogle.
◙ New Weather Widget.Get Your Weather Report Now|Contributed By Corey Burkhart.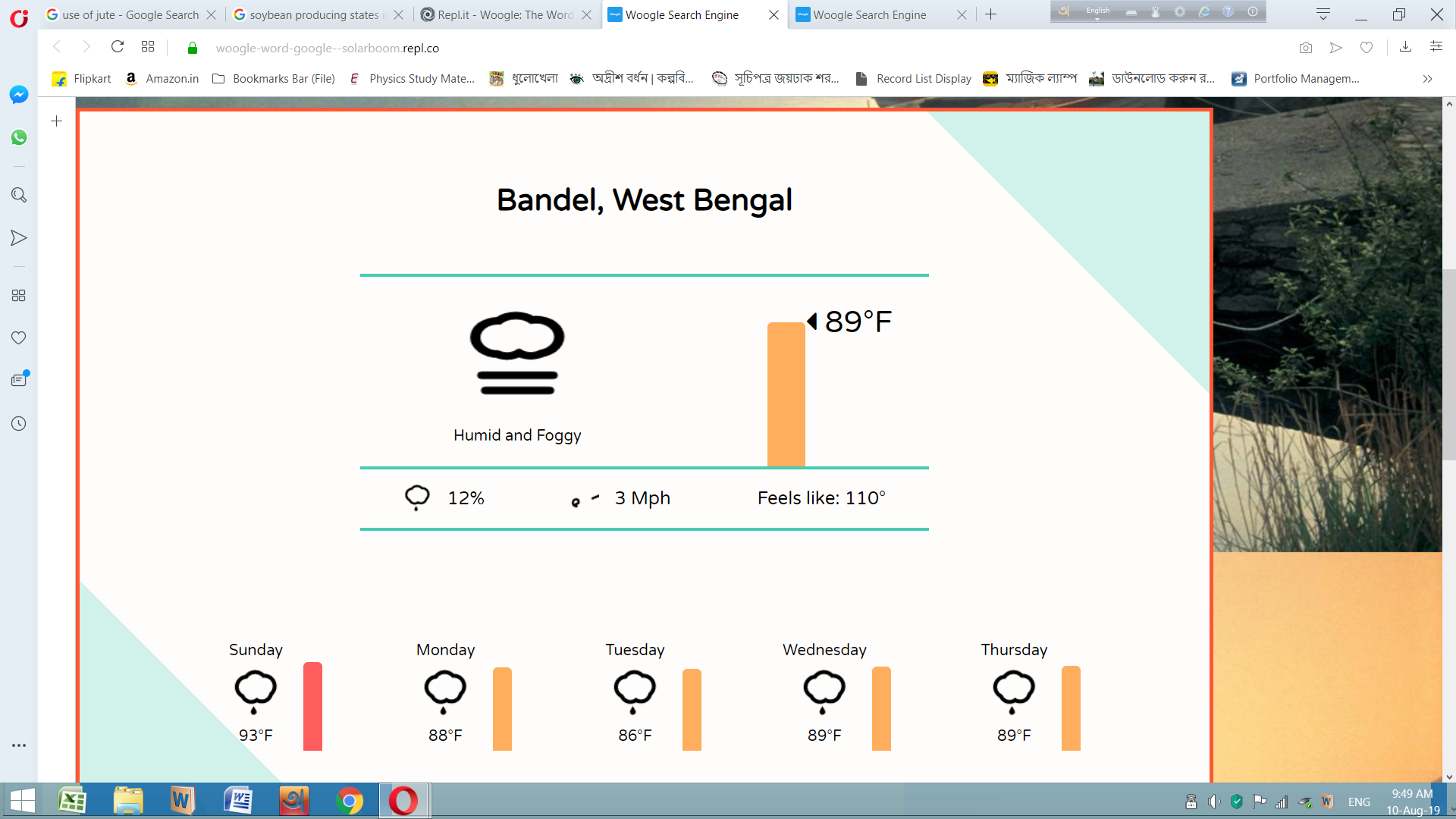 ◙ Online/offline Checker. Are You Online Bro??
APPS USED HERE?
◙ Logo.com
◙ imag.cf (Repl.it App)
◙ Powr.io
◙ Repl.it IDE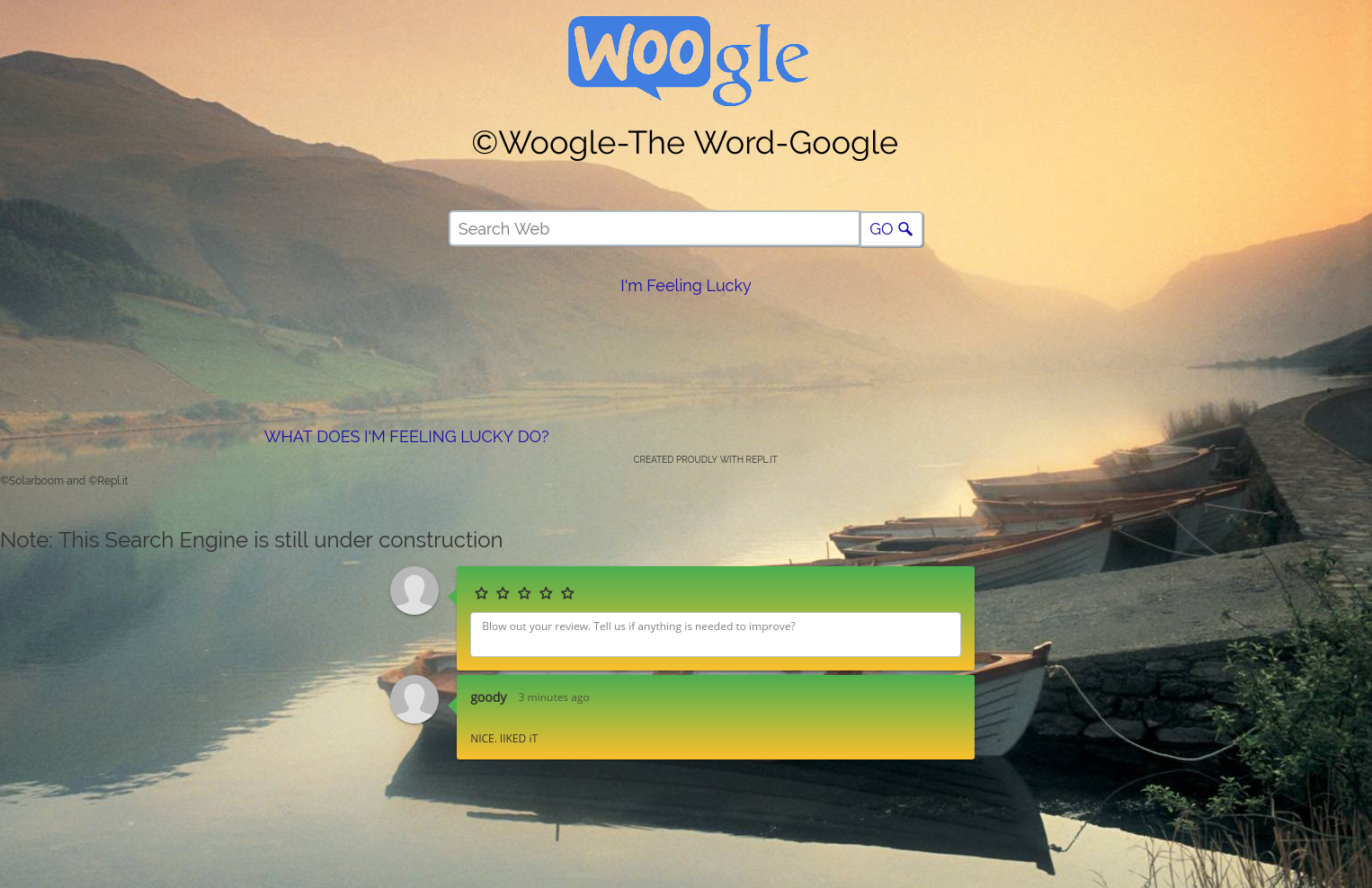 SPECIAL THANKS TO:
https://www.discuvver.com
for giving us the feeling lucky feature.
Put forward a review in the website please.🙏 🙏 🙏 🙏
You are viewing a single comment.
View All