Through the power of a new module I made called rimp, you can import your repls and other people's repls in python.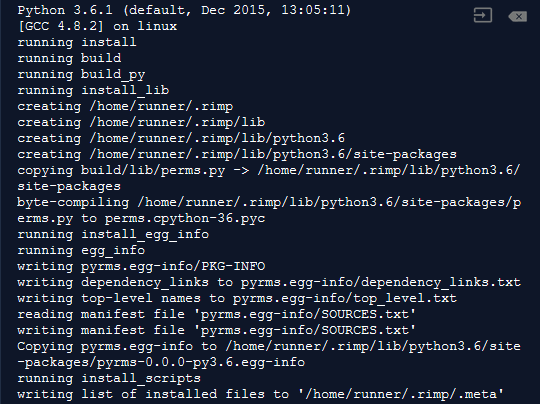 If you want to see an example of how to use rimp, see below.
If you want to see the source or know how to make your repl compatible with importing, click here
This is really cool and definitely very useful, but there isn't really any sort of explanation on how to set it up... pls could you make a tutorial for that, or comment in the Permissions repl?
Nice idea! Not tested it but i will do at some point. Sounds awesome!
And let me guess, rimp is short for "repl import"?
@21natzil Lol i knew it. Will try this out soon, maybe not today (27th of December) because I will be busy for the whole day