[MUSIC] Imperial March with 🌟tone.js🌟
So I was bored and I decided to make the imperial march song. I used tone.js ( https://tonejs.github.io/) to make the music and I hope you enjoy the song!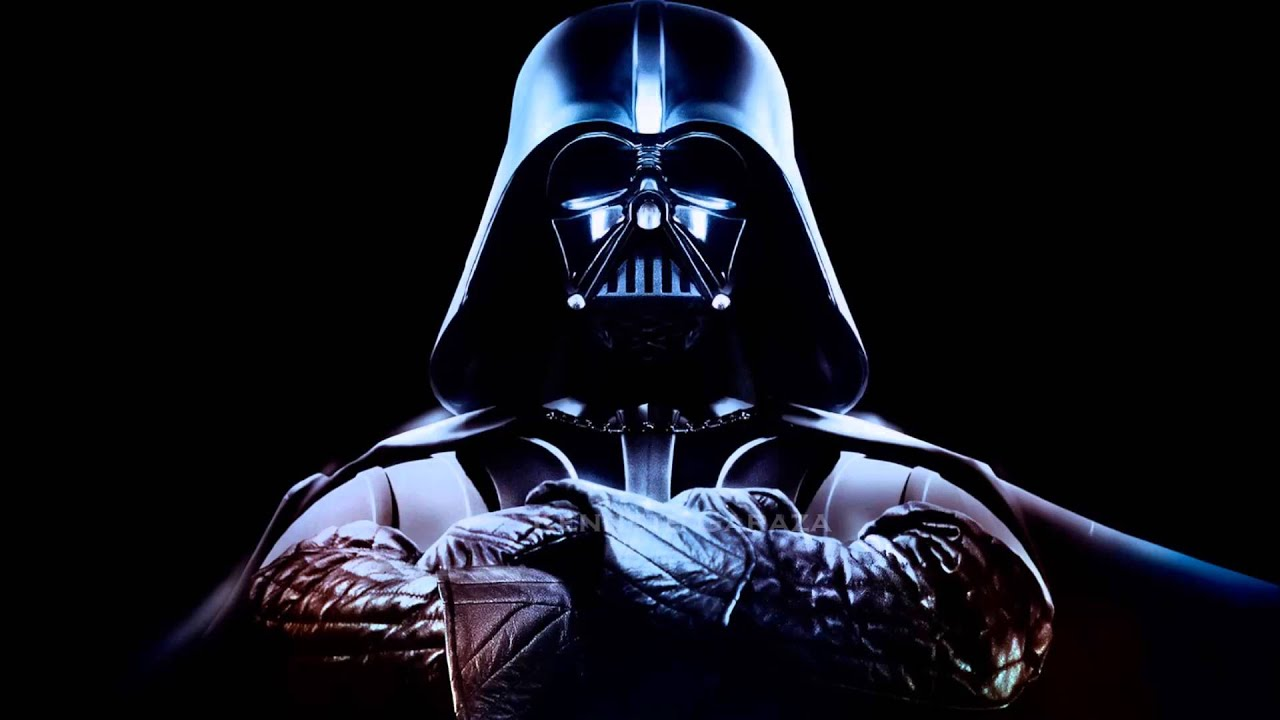 Listen to the song here => https://imperial-march.ieatpython.repl.co/
Check my source code here => https://repl.it/@IEATPYTHON/imperial-march
Leave a comment on what song I should do next!
Make sure to leave an upvote if you are on the dark side or you thought the song was good!
that's one way of doing things