Attention Kmart Shoppers!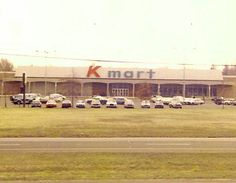 PlogoPartners is a partnership program where very much like a discord server partnership program, it will add your Repl.it based service/game to our list of partners! PlogoPartners aims to create a stronger community in Repl.it and to share unnoticed Repl.it based games/services!
Thank you for shopping with us!
RohilPatel

(802)
I am the owner and CEO of plogogram, and plogoplus., and we would be more than happy to serve you with a partnership. @Bookie0
rediar

(309)
@RohilPatel well its not a official company so not sure if you can call yourself the CEO but idk, also lol bookie read the post will ya
rediar

(309)
I am happy to partner timchen bot with plogogram. Timchen bot is on discord and plogogram.