A *very* soothing animation and 1k cycle special details
Hey there, I just started using p5.js.
I'm going to make a game, which I have decided will be my 1k special. I will then kick off with a third generation of ClearCode.tk, which I'm sure you are all going to like (repl will have a competitor lol).
Ok, this project basically takes a drag click, and you see some yummy colors. Thought this was satisfying
Anyways, see you with the game!
Upvote if u liked
YOU NEED TO DRAG CLICK ON COMPUTER, TAP CLICK DRAG ON MOBILE FOR THIS TO WORK
Oh yeah: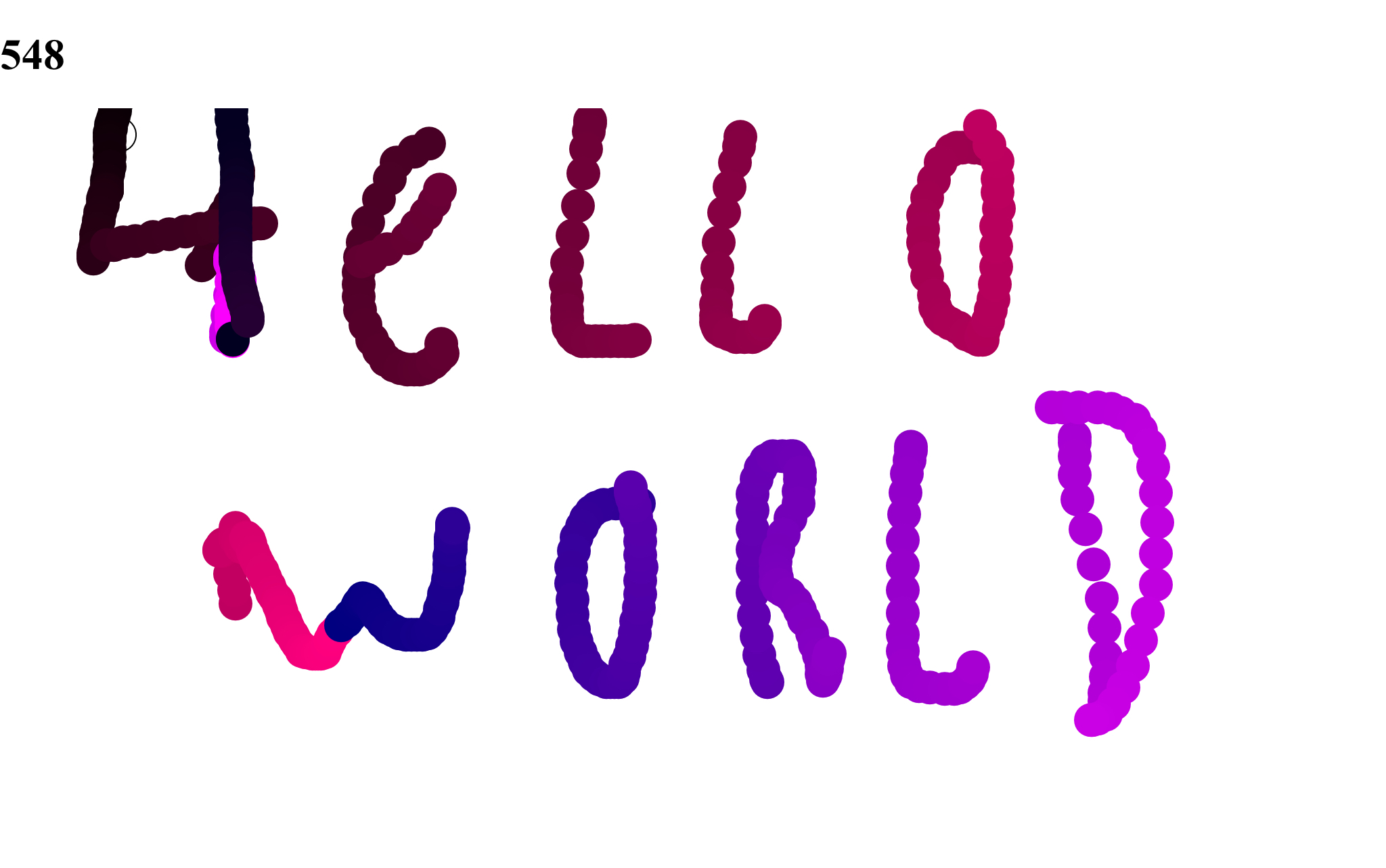 Works like sketchbook lol
You are viewing a single comment.
View All
xxpertHacker

(388)
@RohilPatel There's a difference between being too lazy to perfect it, and not trying at all. :/
If it were a poor transition, that would be better than no transition at all.