Skyhigh: Cali (The Hyperminimalist Shooter)
All about the hyperminimalist vibes!
Skyhigh is a local multiplayer game for two players where you try to shoot the other character off of the platforms before they shoot you off!
Reach 5 kills to win the game!
It gets really bullet-hellish quick but luckily your own bullets won't hit you.
Also, you can jump through the bottom of a platform to get back on.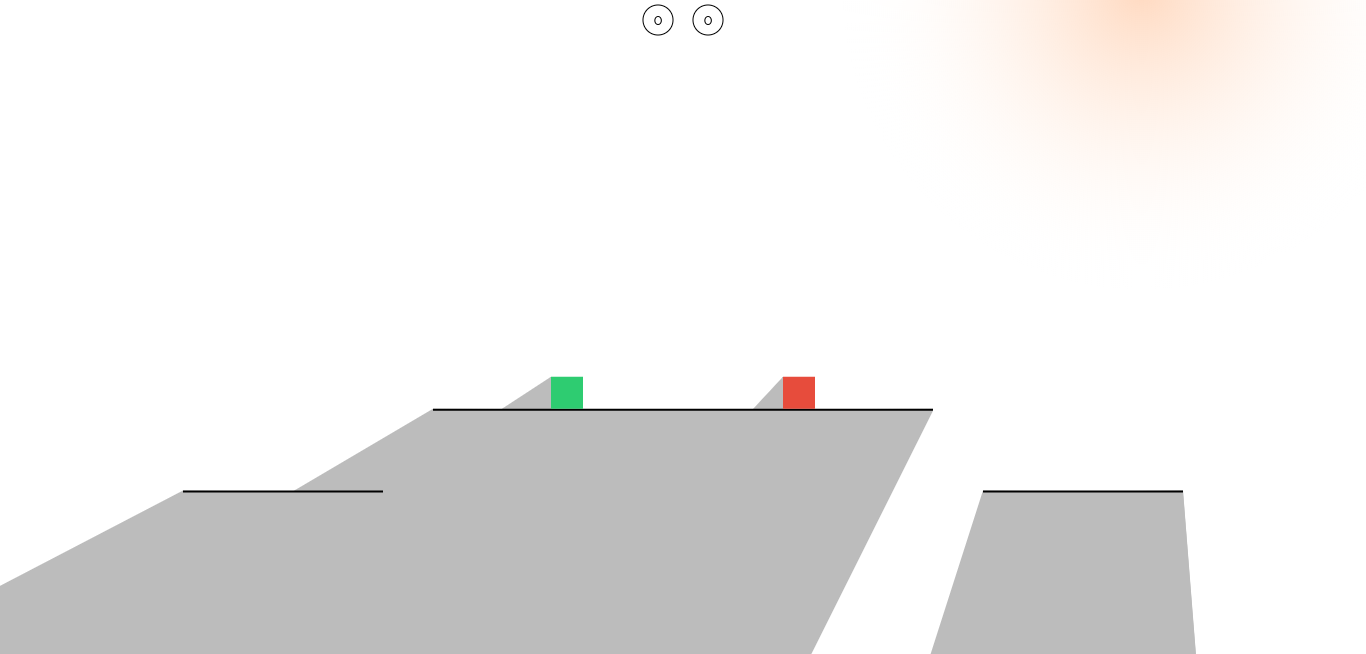 The controls and modes are explained as soon as the game starts.
Excuse unorganized code, this is my first ever JS project!
There are two moves that changes the score system to effectively make the game either regularly paced or even more tense than it already is!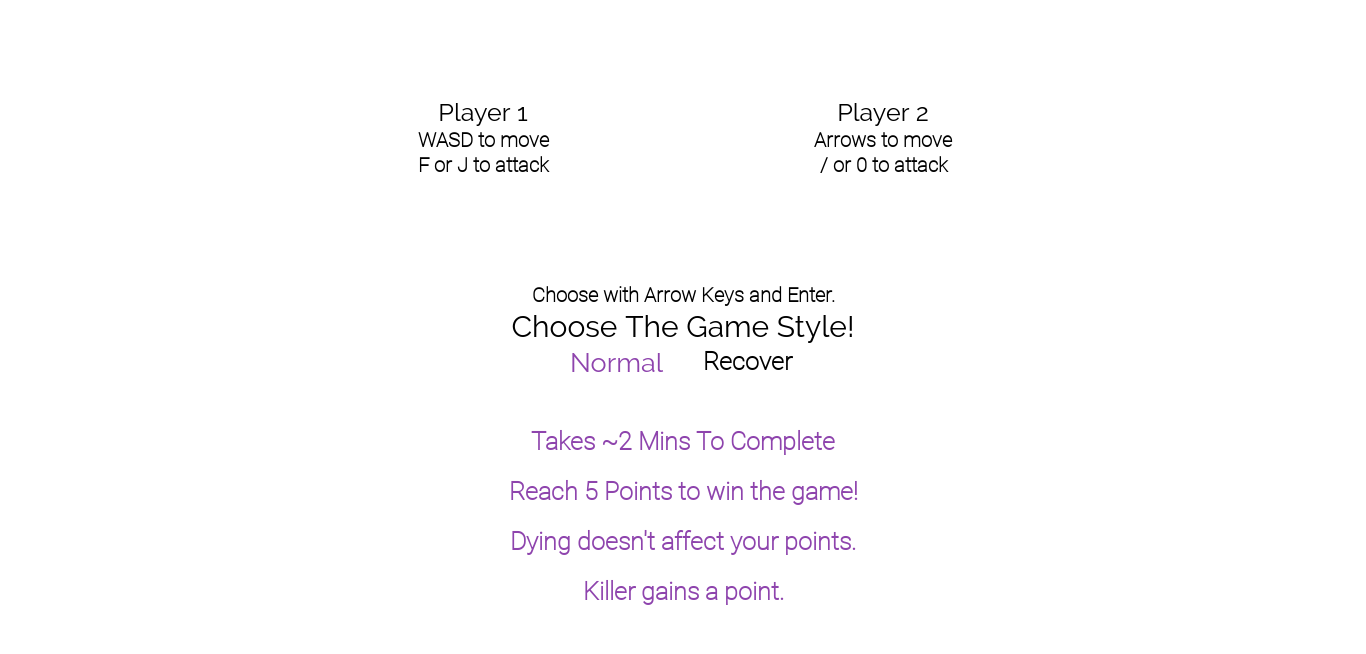 (This game was made in about 3 mornings and one really long night ;D )
If the project ever becomes a real thing, this is the look I'm going for, though:



(Credit to Hipster Logo Generator, Free)
AlexAquila

(34)
@spybrave Wait really? I thought I posted a few days early. I don't really understand how events like these work...
RyanRana

(203)
@AlexAquila Well, basically I posted mine 10 days early(I put in around 8 projects :) ) But it was a 3 week competition!
timmy_i_chen

(1131)
This is soooooo good. I love the day night cycle. The physics are so satisfying. I wish I could upvote this more than once - can't believe I just found out about it now :(
tanglx4310

(0)
There's a bug in the game that makes it so that the red square can only shoot one bullet