Earth Explorer - A Platformer Featuring a Cat
Earth Explorer
What is this game?
This is the first platformer game I have created. I hope you enjoy it!
This is a platformer game in which you are a cat who wants to explore the outside world. I created it, with some friends as graphics developers. I hope this will stop boredom during the lockdown.
Latest Release Notes
v2.0 is the latest version and includes music, multiplayer and much more! New updates are planned to arrive.
Please type any feedback in the comments below. They will be highly appreciated and your idea may be in the game!

Please share and like using #earthexplorercatgame, so others can play the game.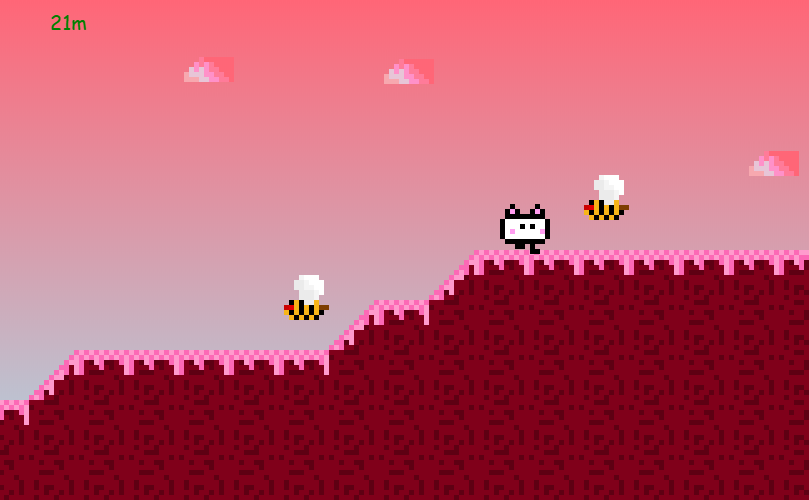 It's time to explore!
You are viewing a single comment.
View All