https://repl.it/@fullern000/Buddy-TheChat-Bot-Vs-10
An amazing chat bot. Please vote and comment recommendations to make this bot better!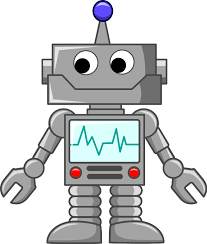 You are viewing a single comment.
View All
PYer

(3460)
When I get 10 votes, Buddy will get updated to 1.1. With features such as jokes, settings (Changing things such as typing speed)! Can't wait!
PYer

(3460)
Buddy vs 1.1 is out! In settings, you can only change typing speed. Anything else wanted?