YouTube Unblocker
I made my own YouTube Unblocker with ytdl-core and some express. It actually works quite well, and download times are super fast!
About
I made this because some videos (using my school wifi) were restricted. This allows you to also download videos, so even if you don't require it to unblock videos, you can also use it to download videos and watch videos without advertisements
Limits
There really aren't any limits as far as I can see, but try not to download 10-hour long videos, repls don't have that much storage space :(((
Tutorial
Step 1. Find the video link that is blocked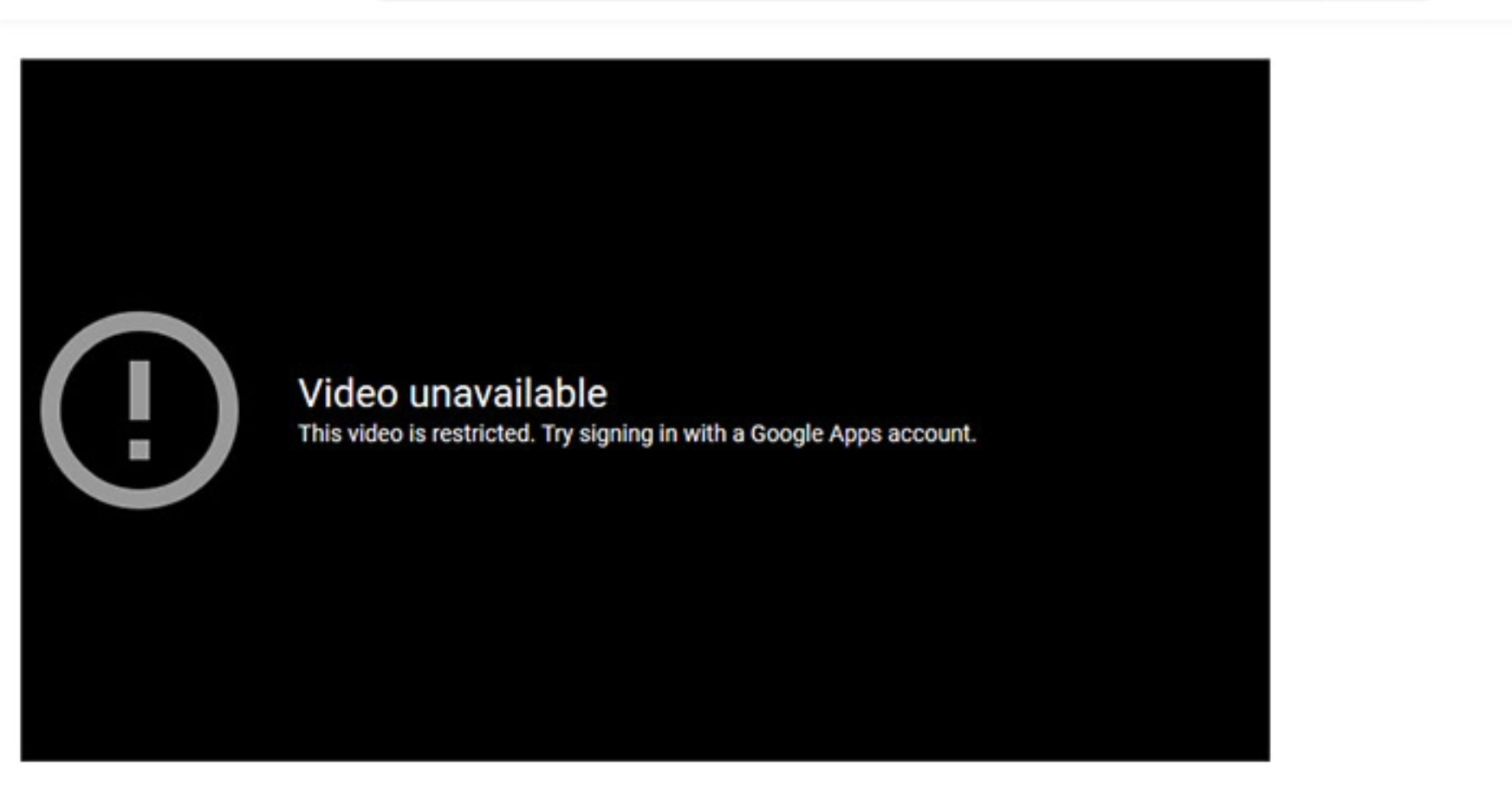 Step 2. Copy the URL
https://www.youtube.com/watch?v=dQw4w9WgXcQ
Step 3. Click that big red button

Step 4. Watch it, ig
DISCLAIMER: It takes a few minutes to fully download some videos (even longer if you are impatient, or the video is long). Be patient, it should take no longer than 10 minutes for even 30 minute videos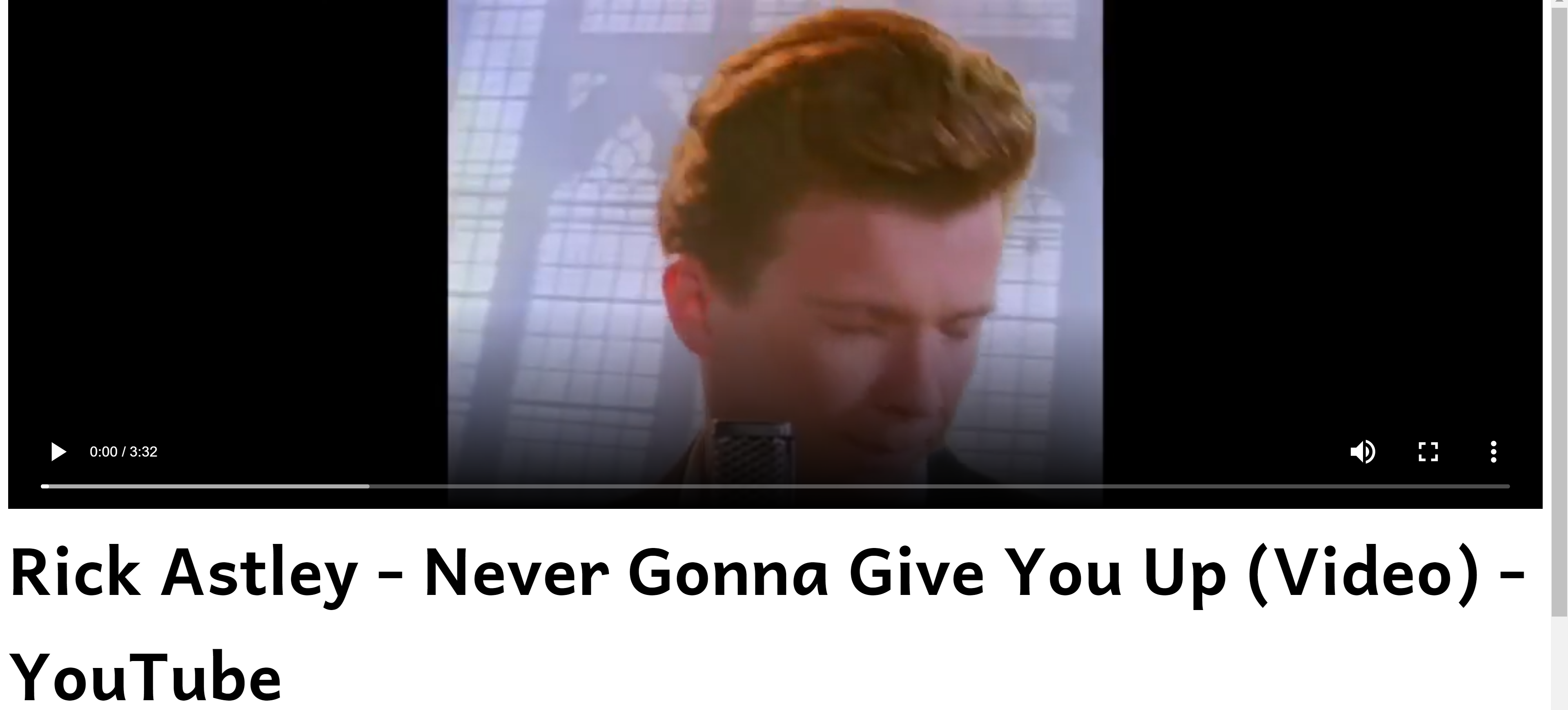 Known Bugs
You sometimes get rick-rolled.
Some thumbnails don't work, and that's mainly because the video hasn't been cached yet.
Example videos
5x5 Rubik's Cube WR
Fastest Cat Slaps
Me at the Zoo
Don't click this
Closing
I hope you enjoyed my unblocker! Please comment with suggestions on what I should add to the unblocker.
Oh and also try out Cycle Bot! There's many more updates now!