Description
This is my Olympian Encyclopedia, all you have to do is wait for the intro (the first line is in Greek, but that is the only Greek line). Then it will ask you to type which god you want to learn about and the results will show. This only works with the Greek gods and only the Olympians. It will show you all the gods that you can type in.
Upvoting
All I have to say is...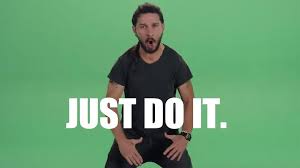 You are viewing a single comment.
View All