Maskify
Hello! COVID-19 is all over in our lives, forcing us to quarantine. One way to stop it is to wear a mask whenever you go outside and social-distance!
About
This program gives your profile picture a mask so you can spread awareness about wearing a mask and preventing COVID-19!
Masks
N95
Surgical mask
Cloth mask
Face shield
Send pics!
Let's all wear a mask to prevent and end covid-19!!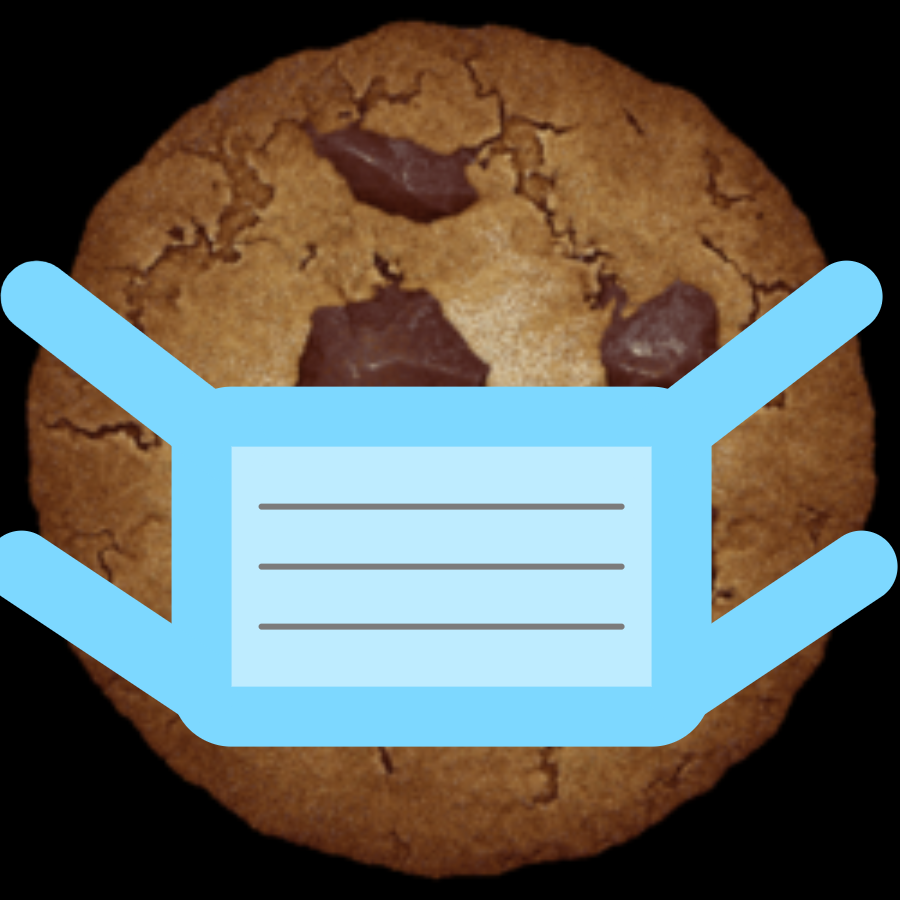 You are viewing a single comment.
View All